An Outstanding Year for Fundraising at London Comedy Lunch 2022
16 December 2022
Our 11th London Comedy Lunch on the 1st of December was a massive success! We'll let you relive the afternoon in this blog, showcasing some of the standout moments and spectacular photographs from the biggest event of the year.
We returned to City Central at The HAC once again and it was good to be back, welcoming our comedians for the year, Headliner Jack Dee, Fred MacAulay, and a familiar face to any London Comedy Lunch veterans, Compere Matt Richardson.
But the popularity of London Comedy Lunch isn't just thanks to the amazing comedic talent on stage. Our hosts and guests are the stars of the show, delighting in the festive atmosphere and the fantastic networking opportunity the lunch is known for. Once again, we have received amazing feedback from our guests, including comments such as:
"Great event for a worthy cause."
"Just a fantastic event!"
"A great foundation for networking."
"Absolutely brilliant - great venue this year! Thank you and hope to do it again next year."
That is just a handful of the great responses we have received to our 2022 London Comedy Lunch. The amazing response from our guests is compounded by the fantastic 4.5 out of 5 stars rating we received when we asked guests how they felt about this year's lunch.
We welcomed around 900 guests, including both returning and new faces, to the HAC again for this year's London Comedy Lunch from businesses across a wide range of B2B sectors. The unique mix of guests, including industry leading brands and companies, makes the lunch one of the best places to build relations, network, and start off the holiday season.
It isn't all about networking though. Every London Comedy Lunch we pair with a charity partner to help raise money to support their mission, and this year was no different. We partnered with the MND Association; we chose this charity to honour an amazing man from the IT Sector: Paul Cook. With the thanks of all our guests we raised a staggering amount for the MND Association, totalling:
£38,923.28
This is a new record for London Comedy Lunch! This amazing contribution will help the MND Association continue their work to improve the lives of those living with MND. A massive thank-you as well to Julie, Paul Cook's wife, for her touching speech during the lunch.
We are so pleased that everyone enjoyed the afternoon, and we are already making plans to make next year even better for all our guests. But for now, indulge in some of the best photographers from London Comedy Lunch 2022.
Drinks Reception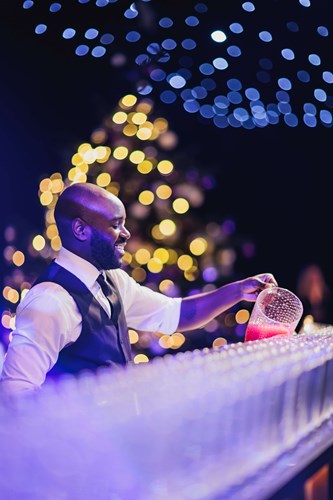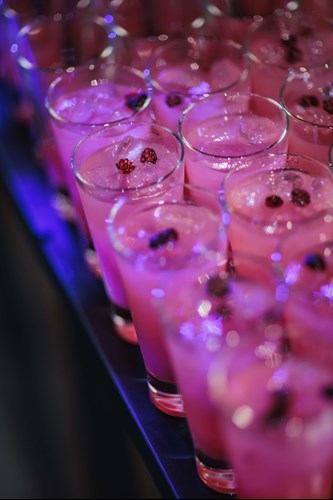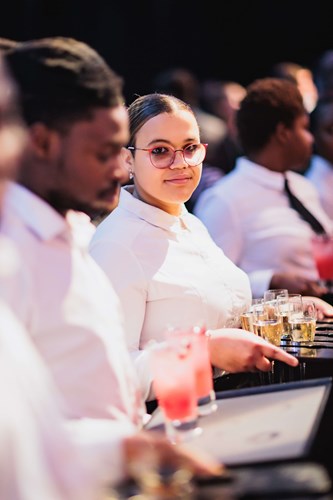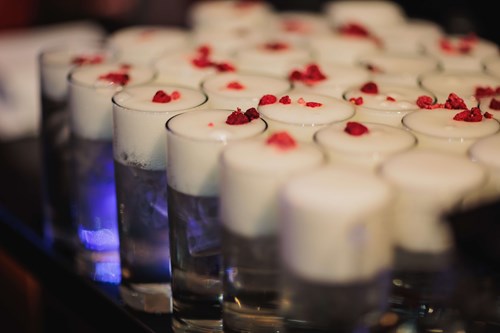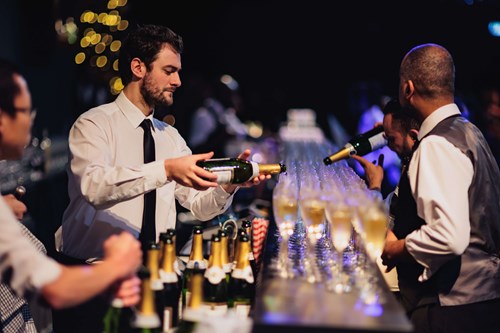 Lunch Service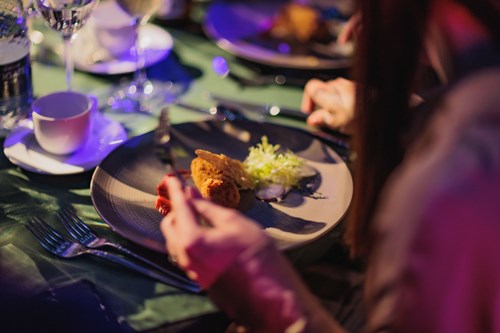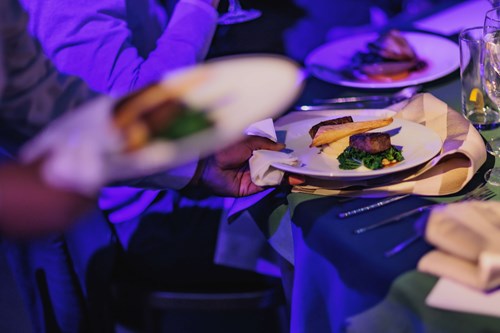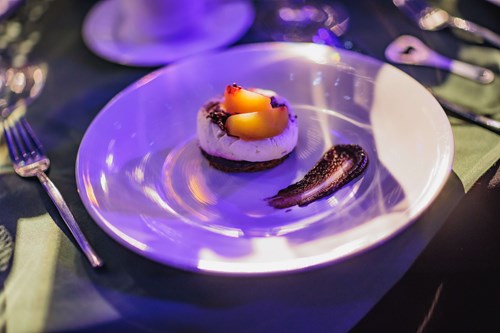 Julie Cook's Speech for MND Association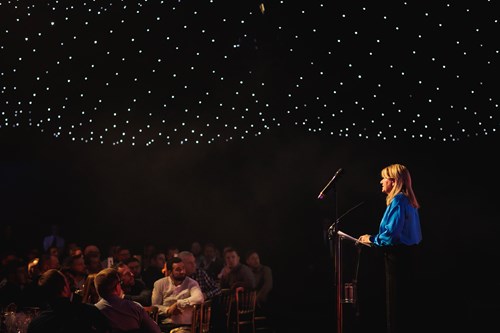 Silent Auction and Raffle in Support of

MND Association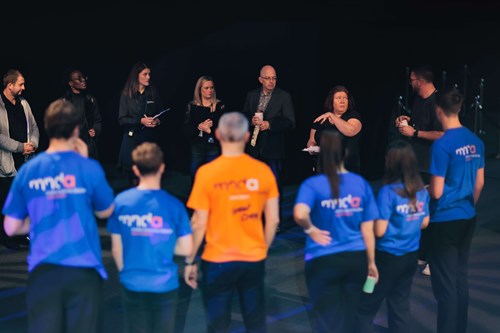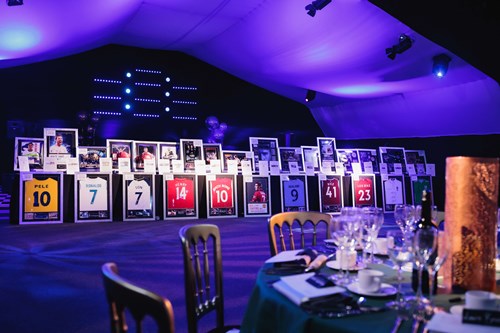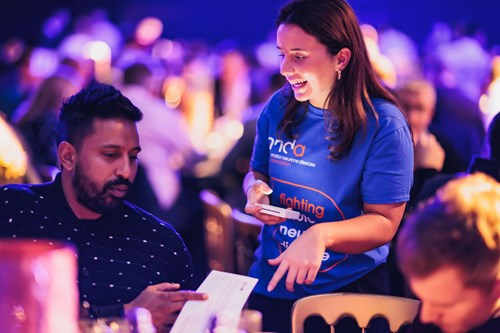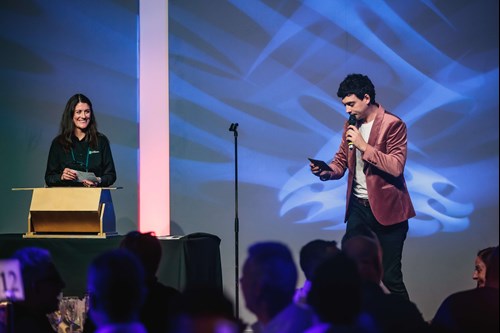 Comedy

Highlights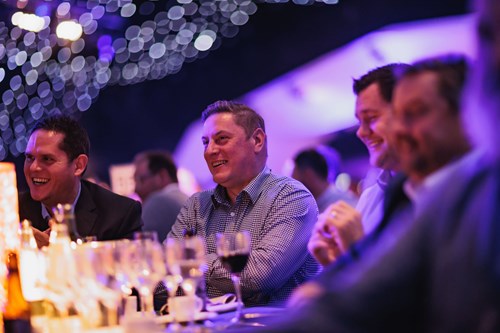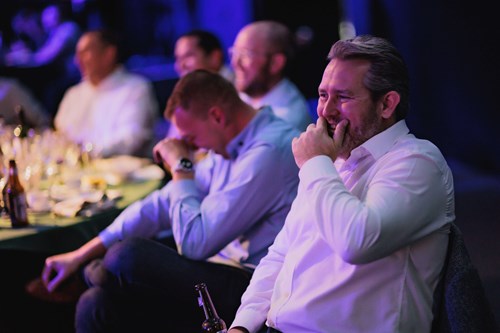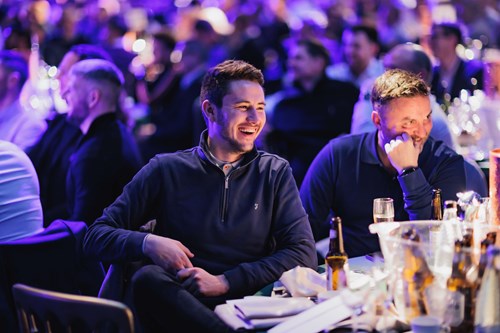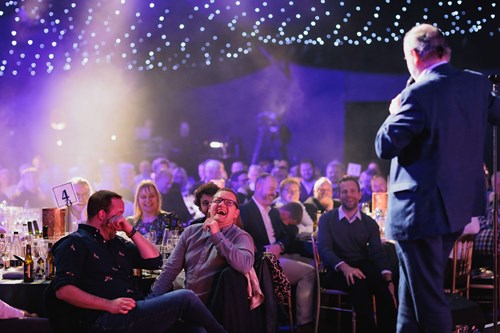 Matt Richardson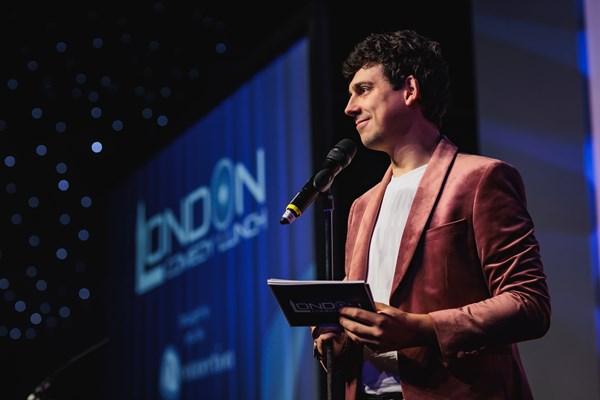 Fred MacAulay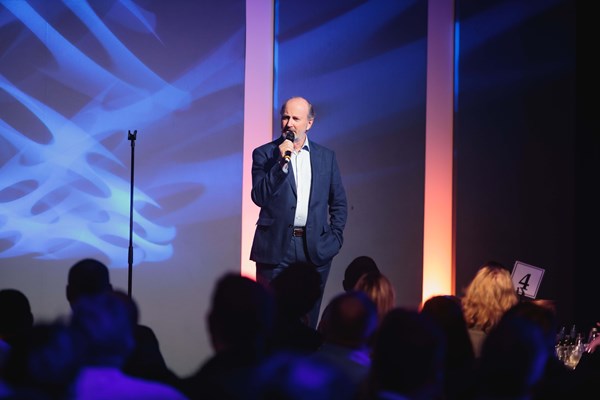 Jack Dee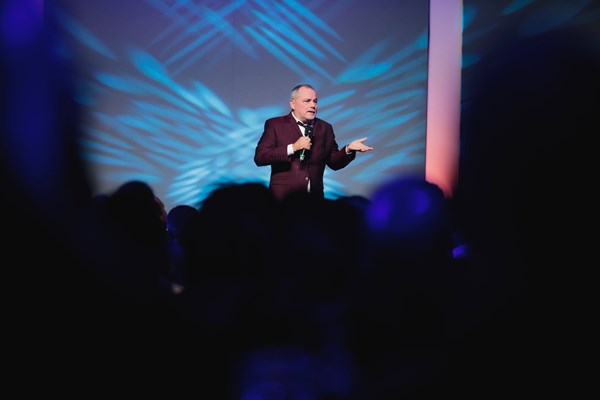 Brought to you by Inconnection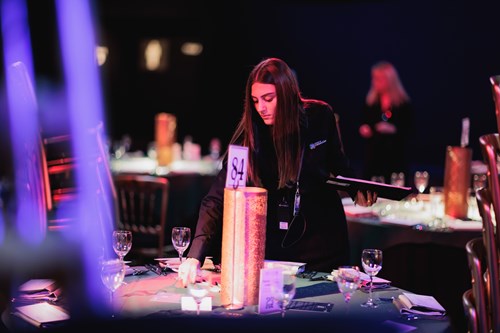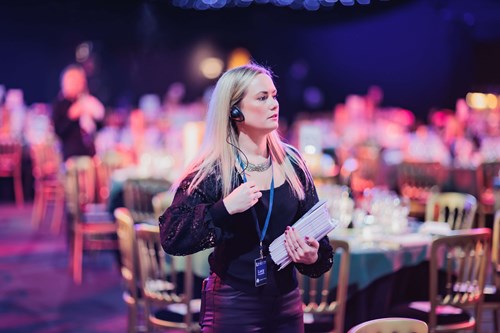 You can already register your interest in London Comedy Lunch 2023 by clicking the button below and emailing one of the team to be one of the first to book tables when they open up. You can also keep up to date with all our announcements through our social media on either LinkedIn, Twitter, Instagram, or TikTok.