2022 A Year in Review with MD, Nick Hamilton
30 January 2023
How was the last year for Inconnection?
2022 was a ground breaking year for the agency with over 800 projects and record revenue figures. However, my personal highlight is our Client Satisfaction and Net Promoter scores which confirmed that clients were delighted with Inconnection.
Our financial year is the same as the calendar year so we end on a high with the London Comedy Lunch; which was really special this time around as over £38,000 was raised to support the amazing work of the MND Association. I think guests at the event were inspired to support by Paul Cook's family who gave such a compelling insight to the disease and the work of the charity. Adding Jack Dee to the list of comedy stars that have performed at the annual event is very satisfying and I am really excited about the shortlist for 2023.
How has the team changed in the year?
Inconnection is a people business so, the success of our specialists is fantastic to see. Highlights from the last twelve months include the expansion of our software, central, hospitality and MemMail teams, who complement our live events team so well. We put a lot of focus on the specialisms of our people last year, which is working really well for clients and projects, and this remains a key initiative for Inconnection going forward.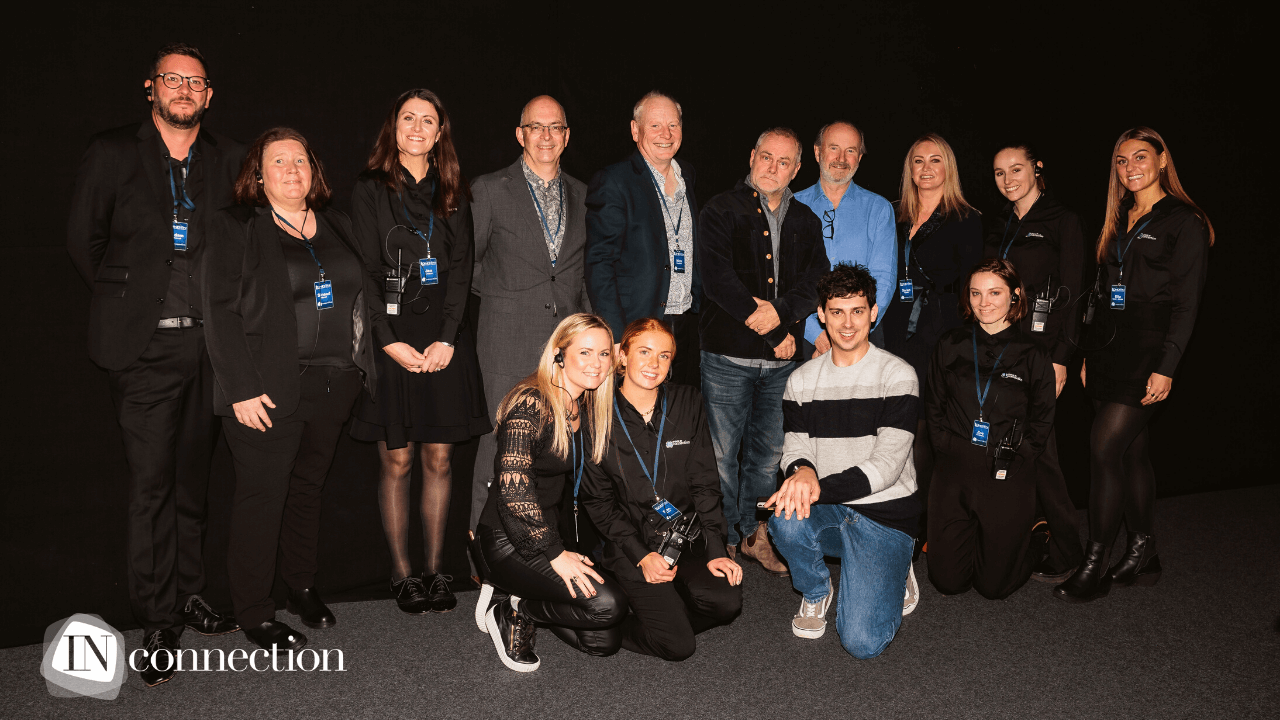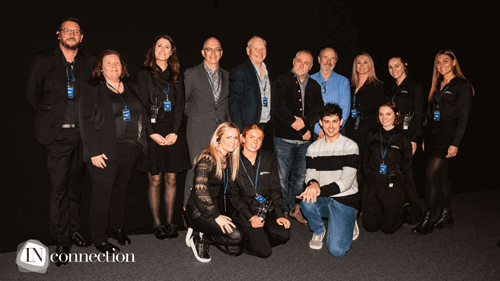 Where there any key trends in the year?
Clients are looking to make an impact, standout from the crowd and prove ROI. As a result, we've seen very innovative MemMail sends to generate leads, exclusive corporate partnerships between clients and venues and greater use of technology in conjunction with people for more personal engagement and interaction. Looking ahead, we expect clients to increasingly focus on nurturing relationships through personal communication with technology as an enabler.
Why was 2022 a record year?
Our success has always been built on relationships and last year was no exception. When we look back over the year, it is an eclectic mix of new and existing clients, repeat and new events and established and new destinations/venues. Regardless of the variables the common denominator is a connection with Inconnection thanks to referrals, repeat business and new roles for existing contacts. So, I believe our success is thanks to strong relationships built over many years, powered by the advocacy of our contacts who trust in our people.
Which services were in most demand?
It was a particularly good year for Hospitality and MemMail but, live events were back with a vengeance – with businesses coming together for team building, networking, launches and conferences, which was great to see. And, our infrastructure grew too with the opening of our European and US hubs that enabled us to expand the reach of corporate gifting through MemMail.
How has Inconnection embraced sustainability in 2022?
Sustainability has always been of great importance to us, but in 2022 took a more proactive step. In July, we introduced our Sustainability Pledge which means we now plant a tree for every MemMail we send, five for every customer feedback form, and one for every attendee at London Comedy Lunch. Since its introduction we have planted a phenomenal 3000 trees, and we know that number will grow in 2023. We've also seen an uptake on clients focusing on sustainable packing and gifts for their MemMail campaigns and requesting more conscientious venues for live events.
Which events stood out the most this year?
With over eight hundred projects to choose from, it's difficult to pick favourites – ultimately our measure of success is client ratings and advocacy scores. However, the projects we have found the most exciting and inspiring combine elements from different Inconnection services to create the perfect blend for the task at hand. Consequently, we've seen MemMail significantly improve the uptake of live
events, virtual and live combing in hybrid events and our technology platforms used to improve engagement at events.
What is next for Inconnection?
Our pipeline is really strong so, 2023 is lining-up to be an exciting year for the agency. Part of our focus for the year, alongside innovation and creativity, is brilliance in the basics so clients can trust us to deliver, leaving no stone unturned. Communication is at the heart of this so, we hope to have the opportunity to chat, collaborate and meet with our clients throughout the year.
If you want to contact us regarding a project, you can get in touch by clicking the button below and one of our expert team will help.