Top 8 UK Event Venues Everyone is Talking About
13 September 2021
One of the main components to pulling off a brilliantly successful event has to be the venue. The right setting ensures that your event can be executed to any specifications and that your guests are amazed by the experience, leading to a positive outlook on your company.
Keep reading to discover some beautiful venues which will do just that.
Sea Life London is a unique space when hired out for private events, perfect for corporate events, dinners, and networking. Located next to the Thames, this aquarium officially became a Sea Life centre after undergoing a £5 million refurbishment complete with an underwater tunnel and shark wall.
For an unforgettable experience, take the opportunity to wander around amazing sea creatures with your team and partners.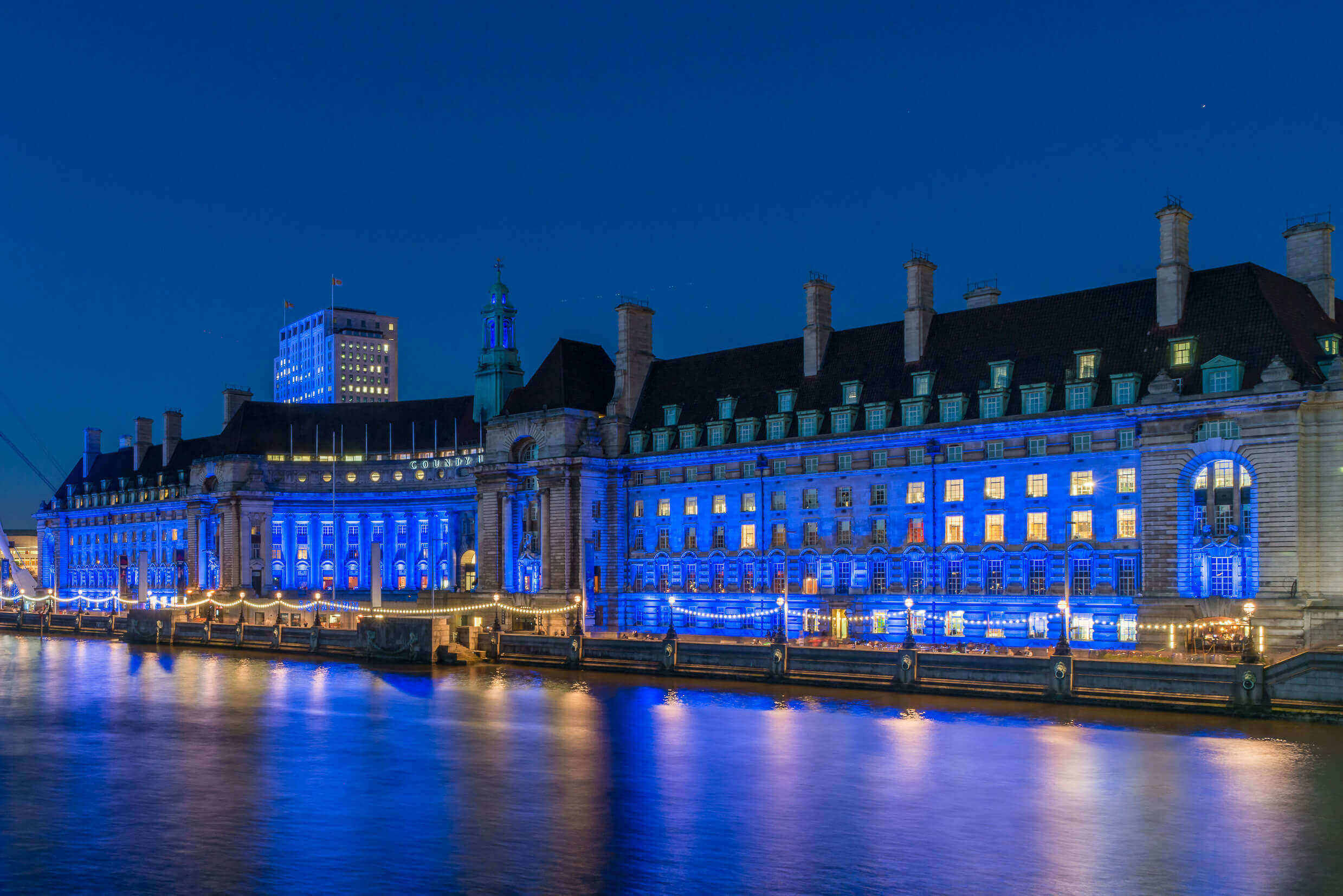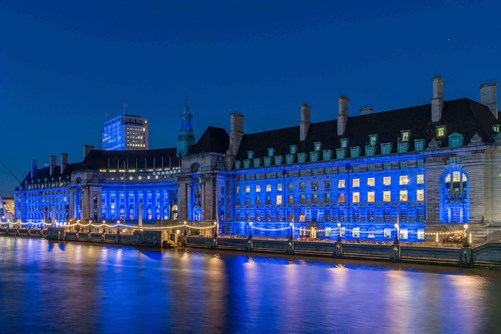 Glasgow Conference Centre, Scotland 
Located in Scotland's largest city, the conference centre offers an array of conference and event spaces along with a 4-star hotel all under one roof. As part of a larger Campus, guests have the freedom to explore in between meetings or in their free time.
Locally knows as the Armadillo, the Conference Centre has a wide range of opportunities for any kind of event you are looking to host.
Gleneagles Hotel Perthshire, Scotland
Gleneagles Hotel has a range of facilities to fit the needs of almost every event. With access to many function rooms, excellent food options and a choice of over 20 outdoor and indoor activities, Gleneagles is topped off with one of the best golf courses in the country all within their 850-acre estate.
Gleneagles Scotland is one of the best golf day experience venues, with the opportunity for your guests to take part in a range of activities they often would otherwise to.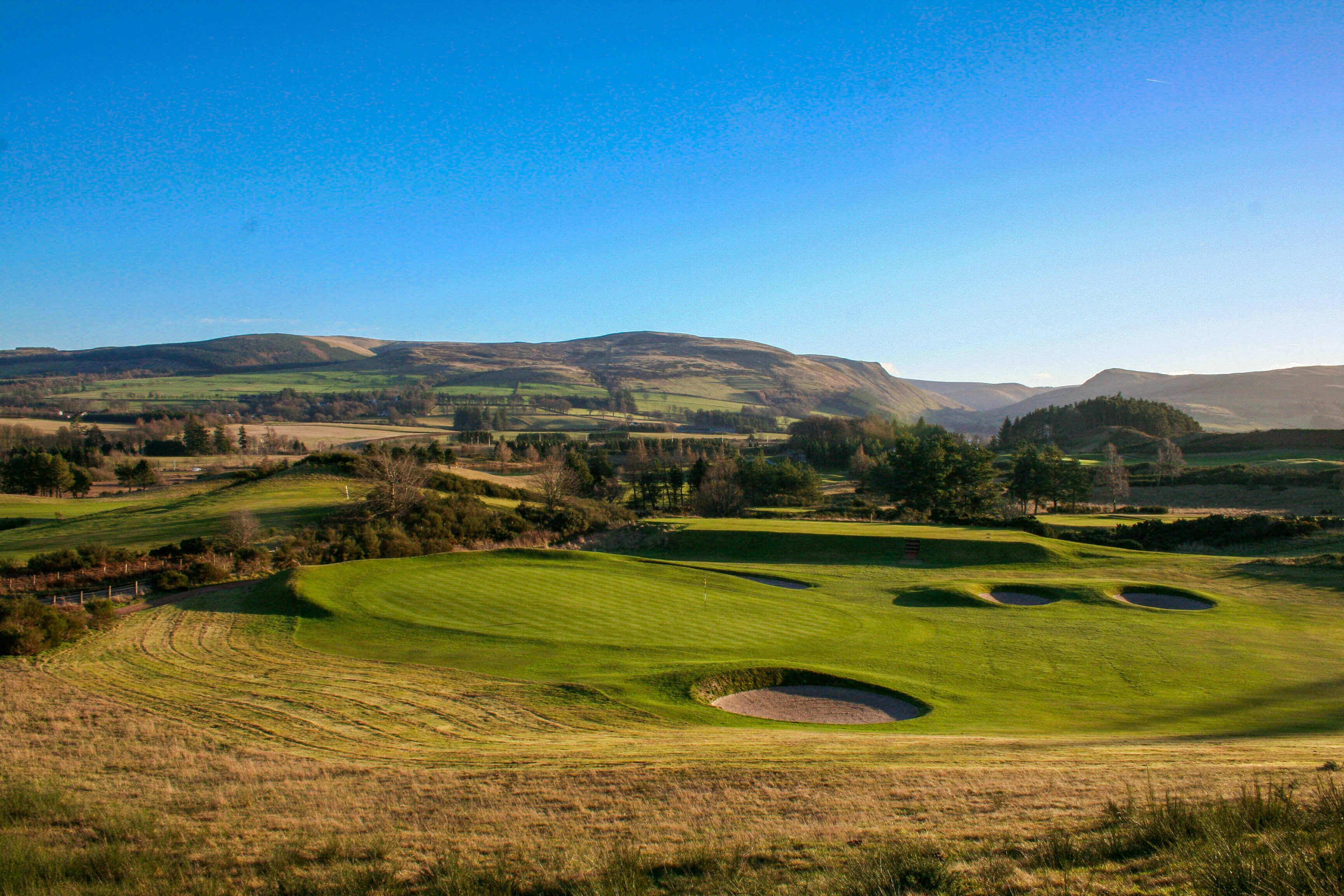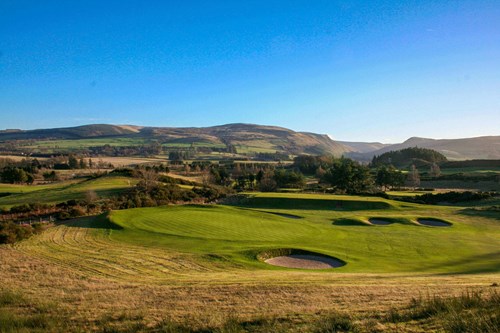 This former monastery provides divine inspiration for your conference or event, this historic and utterly remarkable venue can be tailored to fit of the most demanding specifications.
Supported by the state-of-the-art AV equipment, fine dining and a wide range of activities, Stanbrook Abbey is a spectacular option when you are looking for a venue with a difference.
London in the Sky provides a once in a lifetime experience to dine with your team, clients or partners, while suspended 100 ft in the air. With options to hire a private dining space, reserve a 22-seat Sky Table or even the whole venue.
With the chance to experience fine dining and entertainment with a view like no other, it's an opportunity that's hard to ignore.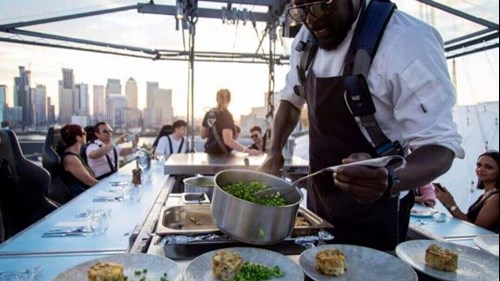 The Find Coffee House, Cheltenham
In the heart of Regency Cheltenham, The Find is not just an independent coffee house, but showcases their vibrant kitchen and the very best local produce. Designed with a modern art theme The Find is presented in an elegant townhouse.
Available for Exclusive hire, private dining and menus tailored to use, this works hard to accommodate to your every need.
Aqua London comprises 3 integrated parts. Starting with a Japanese restaurant followed by a Spanish restaurant and topped off by a beautiful terries bar located on the top floor with a stunning city view.
This venue is a perfect combination of culture and beauty to create a jaw-dropping event venue for your guests.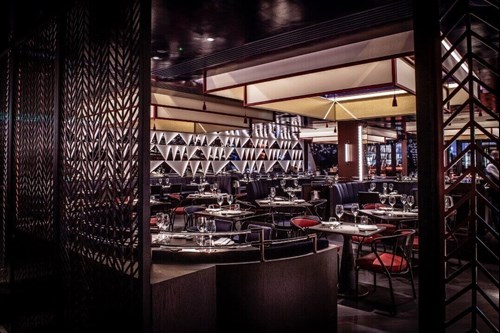 Born from the love of New Orleans and South America, Mama Roux's 3 level space gives the versatility to work for any type of event you are looking to host.
The décor is truly unique and authentic, bringing the wow-factor to the astounding bar. This venue is perfect for special occasions and team building events, while embracing the essence of the American South.
For any more information about the most popular venues in 2021, check out our similar blog post https://www.inconnection.com/guides/top-five-sustainable-event-venues-across-the-globe/. Or get in touch with by clicking the button below.