CSR and Sustainability for Events in 2020
4 March 2020
We've been working in the events industry for more than two decades but the conversation around social and environmental sustainability has never been louder than it is today. Organisations and businesses all over the world have a responsibility to take action, and as event organisers we have the power to make positive change.
In 2020, we've made a commitment to putting sustainability at the forefront of what we do, building it into our events from day one, and taking steps throughout the planning and delivery phases to reduce our events' carbon footprints. But not only are we helping to transform the events industry, we're also able to pass those benefits onto our clients. Our Sustainability Pledge outlines some of the ways we offset our carbon footprint through venue choice and tree planting.
As Client Services Director, Adele Woods said in her look ahead at 2020, "we know how important CSR is for businesses globally and we want to do our bit to help our clients achieve their own sustainability goals for 2020".
Let's take a look at the key ways that we can help you to make a difference with your events in 2020.
---
Planning paperless events
Historically, paper has played a huge role in the tourism and event industry, from tickets and invitations to booklets and other events materials – most of them used for a short period and then discarded.
As Inconnection Account Director, James Scholefield, points out,


"14% of deforestation is done to satisfy the huge appetite for paper goods. This amounts to the destruction of around 4.1 million hectares of forest each year – an area the size of the Netherlands every 365 days. We believe digital innovation before, during and after the event will be the driver for change".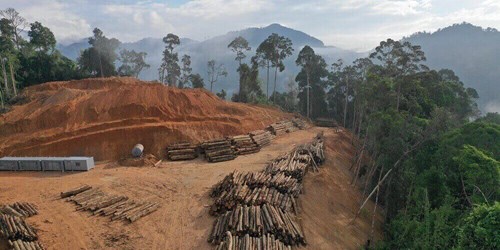 The advent of mobile technology, widespread connectivity and other digital innovations allow clients to:
Manage pre-event comms: Offer digitally managed invitations and registrations, pre-event surveys and crowd-sourced questions, attendee profiles, comms opportunities and content libraries.





Manage onsite engagement: Offer dynamic agendas, interactive floorplans, peer-to-peer networking, activity walls, live interactivity (polls, quizzes and gamification, audience feedback), wearable tech to replace badges/lanyards, mixed-media presentation sharing and more.




Post-event management: Use the tech for evaluation forms, data mining, sharing key takeaways and tracking ROI.

---
Minimising waste materials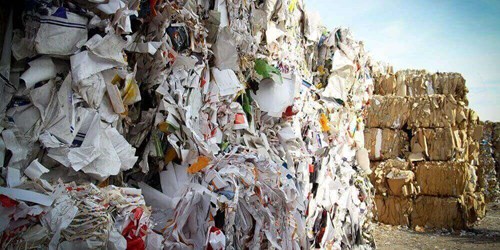 Traditional events can generate a huge amount of waste. That's in part due to the prevalence of single-use materials, quickly discarded resources and packaging.
We have a number of initiatives that help minimise clients' event waste. These include:  


Collecting dietary requirements and pre-orders well in advance to place more accurate orders and reduce food waste

Partnering with food-waste charities, allowing unused event food to be collected and redistributed locally to those in need

Including dedicated recycling bins at events

Banning plastic straws at events, and introducing reusable cups and bottles

Using generic lanyards and badges that can be reused for future events

Utilising projected images instead of pull-up banners.
---
Giveaways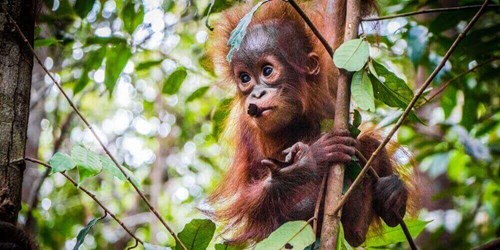 Free gifts can be a great bonus for attendees, but the truth is that most plastic keyrings and gimmicky branded gifts end up in the bin. At Inconnection, we can advise on and source ethically appropriate and environmentally conscious giveaways suited to the tone and messaging of your event.
These might include:
Charitable donations or adopt-an-animal style gifts





Eco-benefiting gifts, such as wildflower seeds, in corporate brand colours





Edible gifts in non-plastic packaging offer great branding potential and have lower environmental impact.
---
 Choosing the right location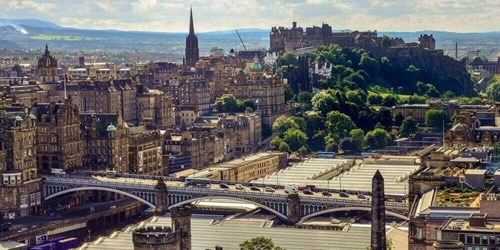 The opportunity to spend face-to-face time with colleagues, stakeholders and other industry associates remains one of the biggest drivers of event attendance.
Choosing the right location and venue can play a fundamental role in ensuring the sustainability of your event. Inconnection is committed to:
Taking location-specific recommendations from the Global Destination Sustainability Index, a programme established to make the tourism and events industry more sustainable





Promote venues prioritising environmental and sustainability initiatives. Hotel corporations such as Jumeirah (and their no single use plastic policy) have made huge strides in recent years.
---
Eco-efficiency and carbon offsetting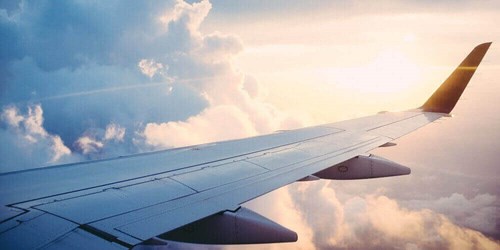 European low-cost airlines are leading the way in eco-efficiency. If you need to fly to reach your event, we can advise on airlines giving you the option to offset the carbon cost of those flights. Airlines are also investing in new eco-friendly technologies, single-engine taxiing and a number of other initiatives.
Inconnection also offers clients the option to off-set their events carbon emissions via voluntary partnerships or contributions to ecological charities.
---
We would love to talk you about planning, delivering and managing the sustainable, CSR-friendly events that you need in 2020.   

To talk to a member of the Inconnection team, just click the button above or call 0161 498 3311 now.