Our Favourite Virtual Christmas Parties So Far
15 December 2020
With just over a week to go until a very well deserved Christmas break, the Inconnection team are pulling out all the stops to deliver a whole host of amazing virtual events to clients all over the country.
From classic wintery events like Wine and Cheese nights to fun events with a festive twist like The Crystal Maze, there's been no shortage of Christmas spirit. There's just a handful left in our diary, so we thought we'd give you a round up of some of our favourites so far...
Wine, wine and more wine
We've not been surprised to find that our clients and their guests love wine and cheese as much as we do! Our Wine Tasting and Wine and Cheese events have been two of our most popular formats throughout November and December and for good reason. Led by a top wine sommelier and managed by ourselves, our Wine events have been the perfect opportunity to guests to relax and wind down after what has been a true whirlwind of a year.

The Dome from Home
Back in 2019 the Inconnection team had the chance to experience The Crystal Maze Live at one of our quarterly socials. It was one of our most memorable socials to date so when we were brainstorming our Ready Made Event formats earlier in the year, we knew it had to feature.
Even more so in a virtual format, The Crystal Maze experience is unlike anything else out there which is why it's been such a popular choice for virtual Christmas events this year. It's been a great way for colleagues to get together after months of remote working especially.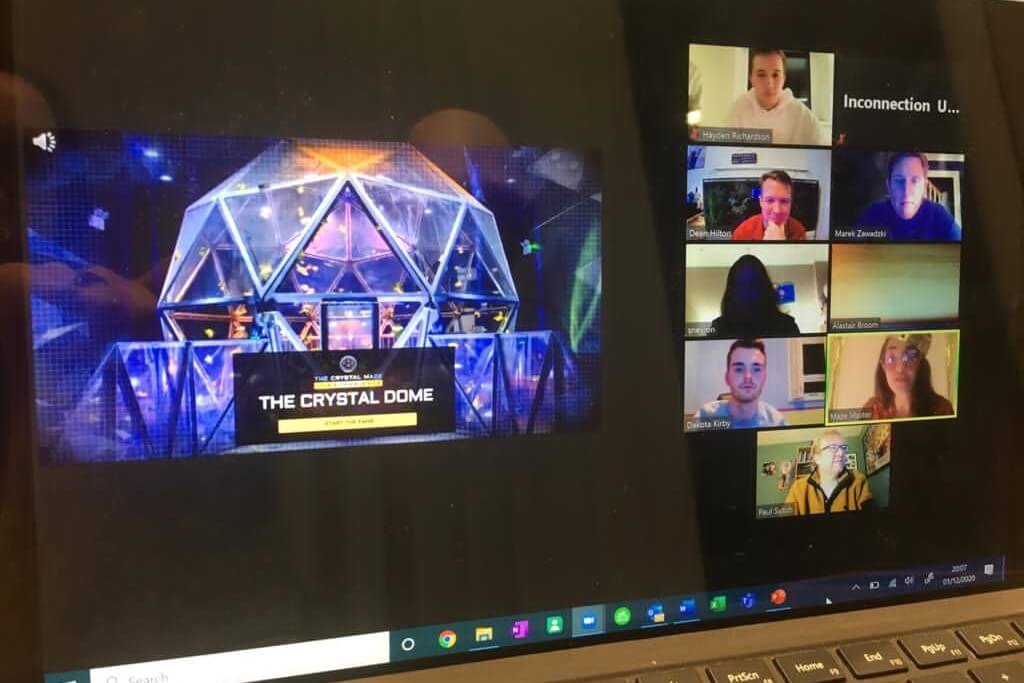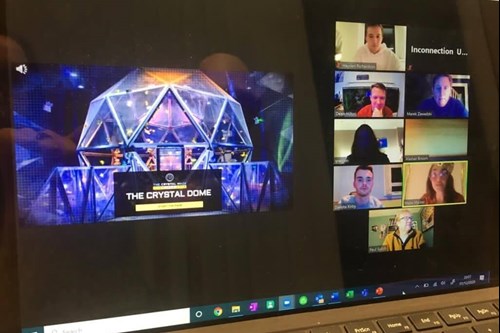 Christmas Cook-A-Long
Our Christmas cook-a-long events have been the perfect opportunity for guests to put their lockdown cooking skills to practice under the guidance of a professional chef. This hands on activity has been the desk-break attendees have needed and with Christmas music, more wine and maybe even a little bit of tinsel it's been the ideal way to start the festive celebrations.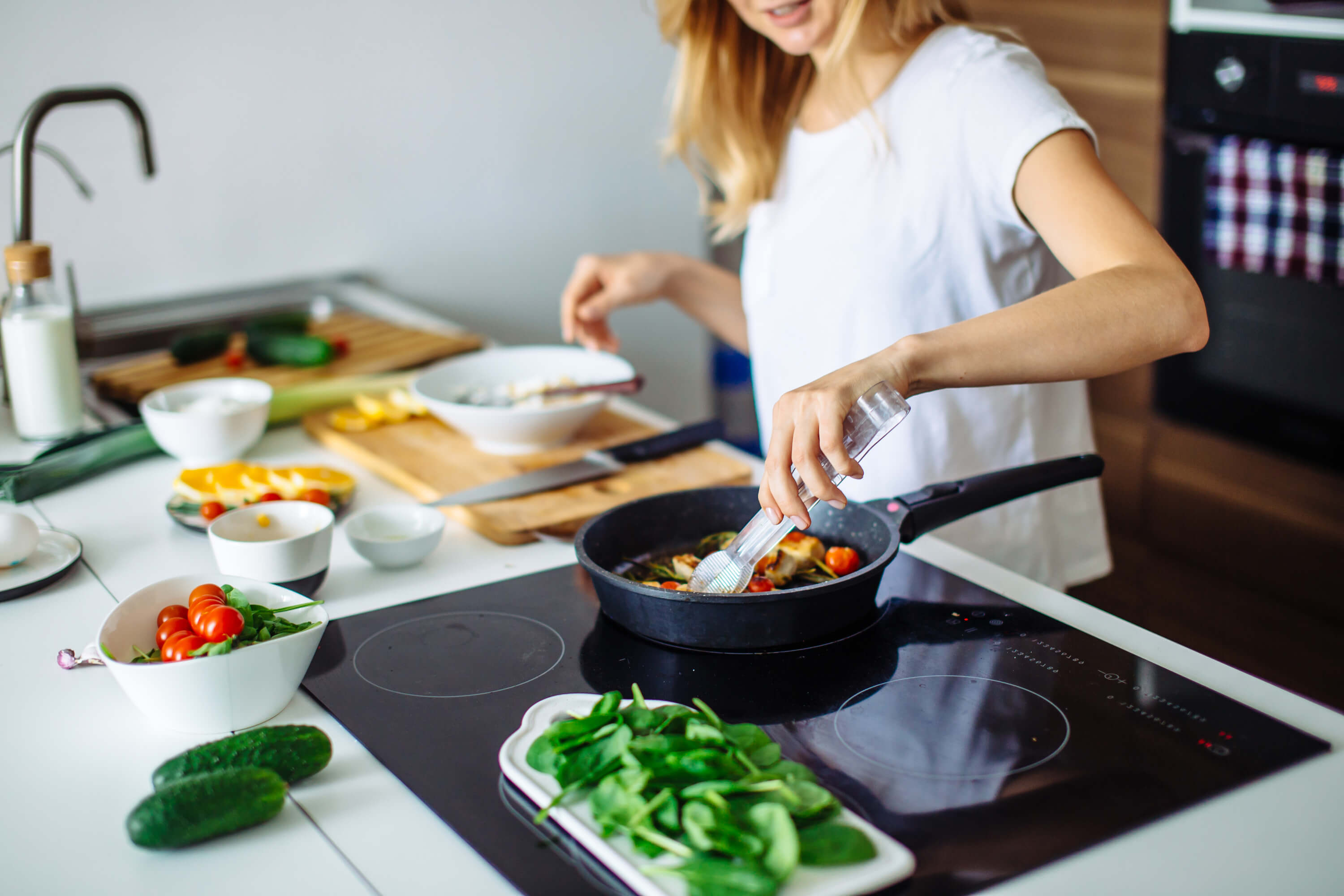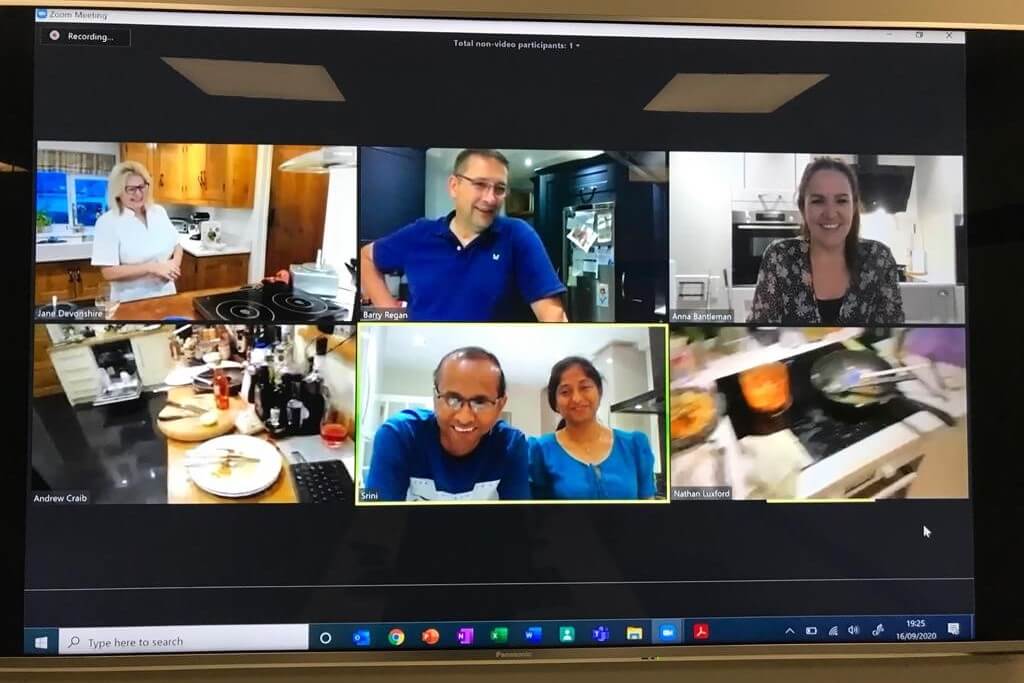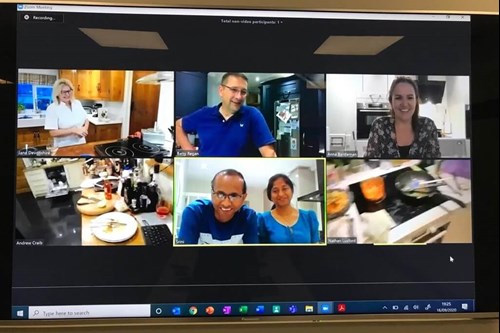 Bespoke Christmas Events
As well as our Ready Made Christmas Events, we've planned and delivered some spectacular bespoke events too. We've created unusual one-off events like gin and chocolate tasting and we've even planned entire evenings of entertainment complete with cocktail making, games and live entertainment.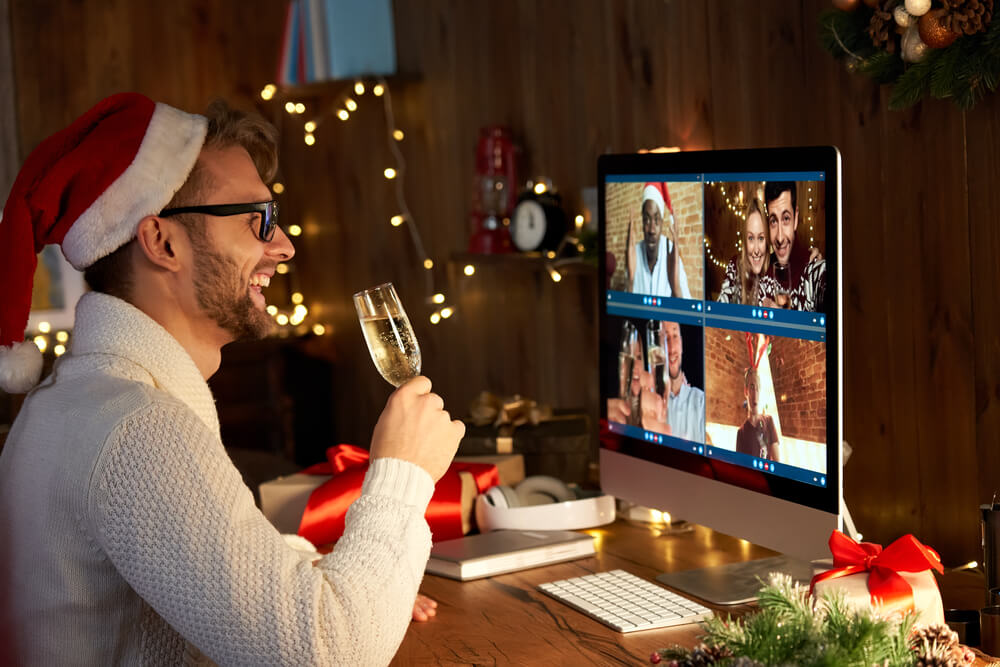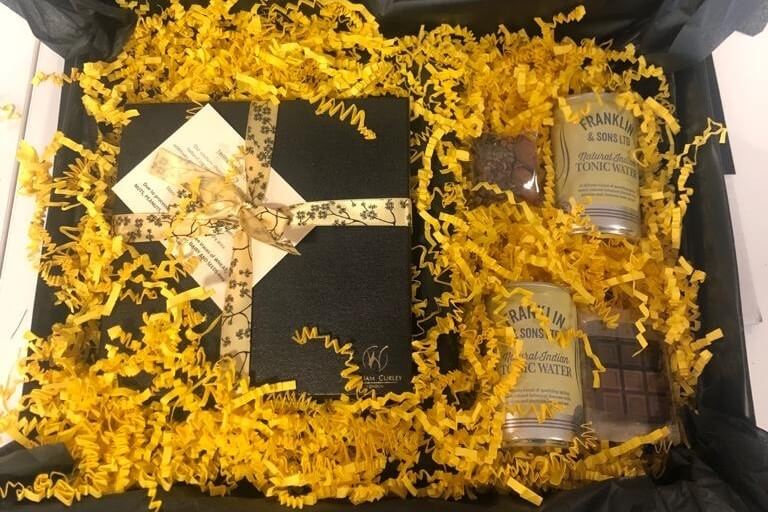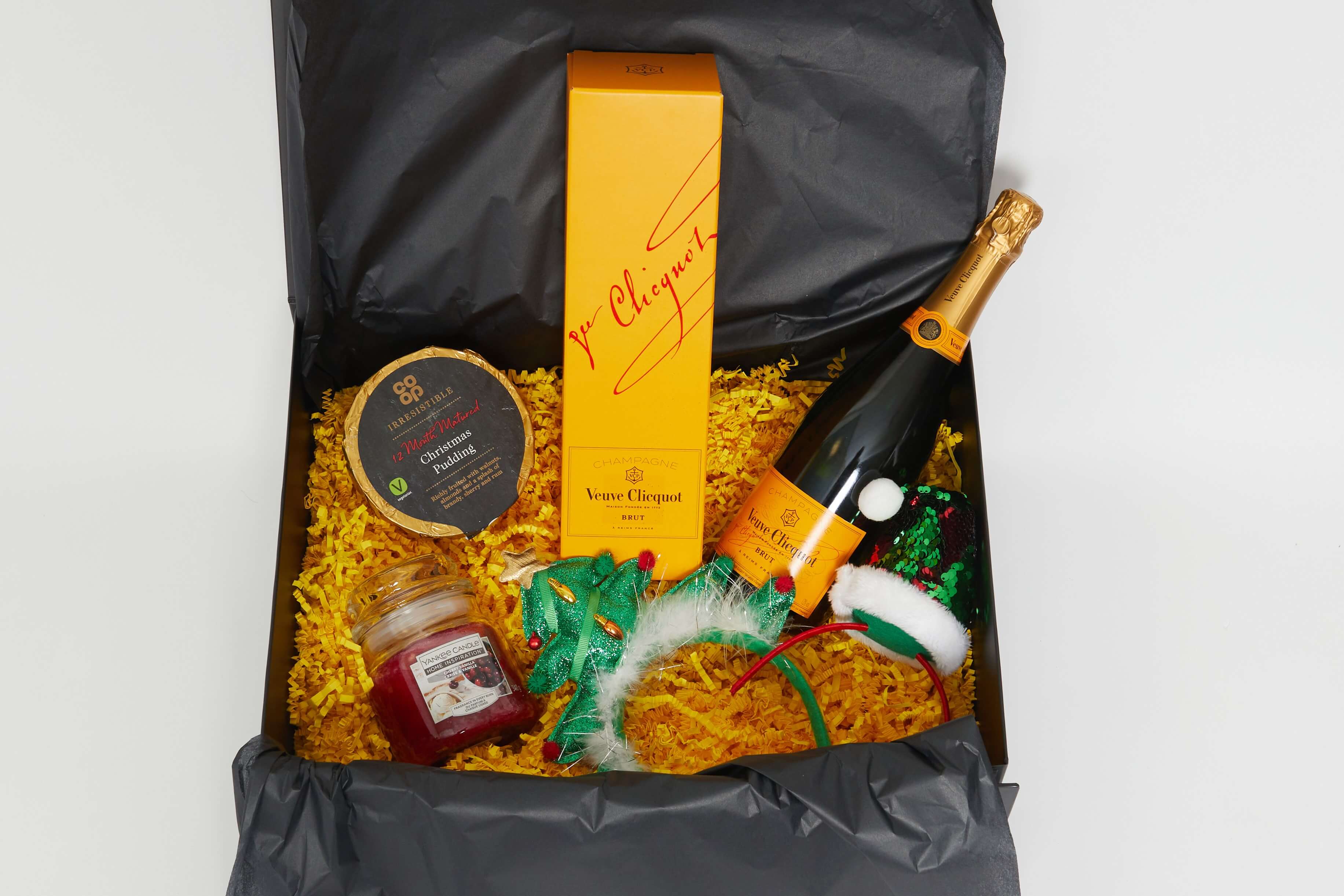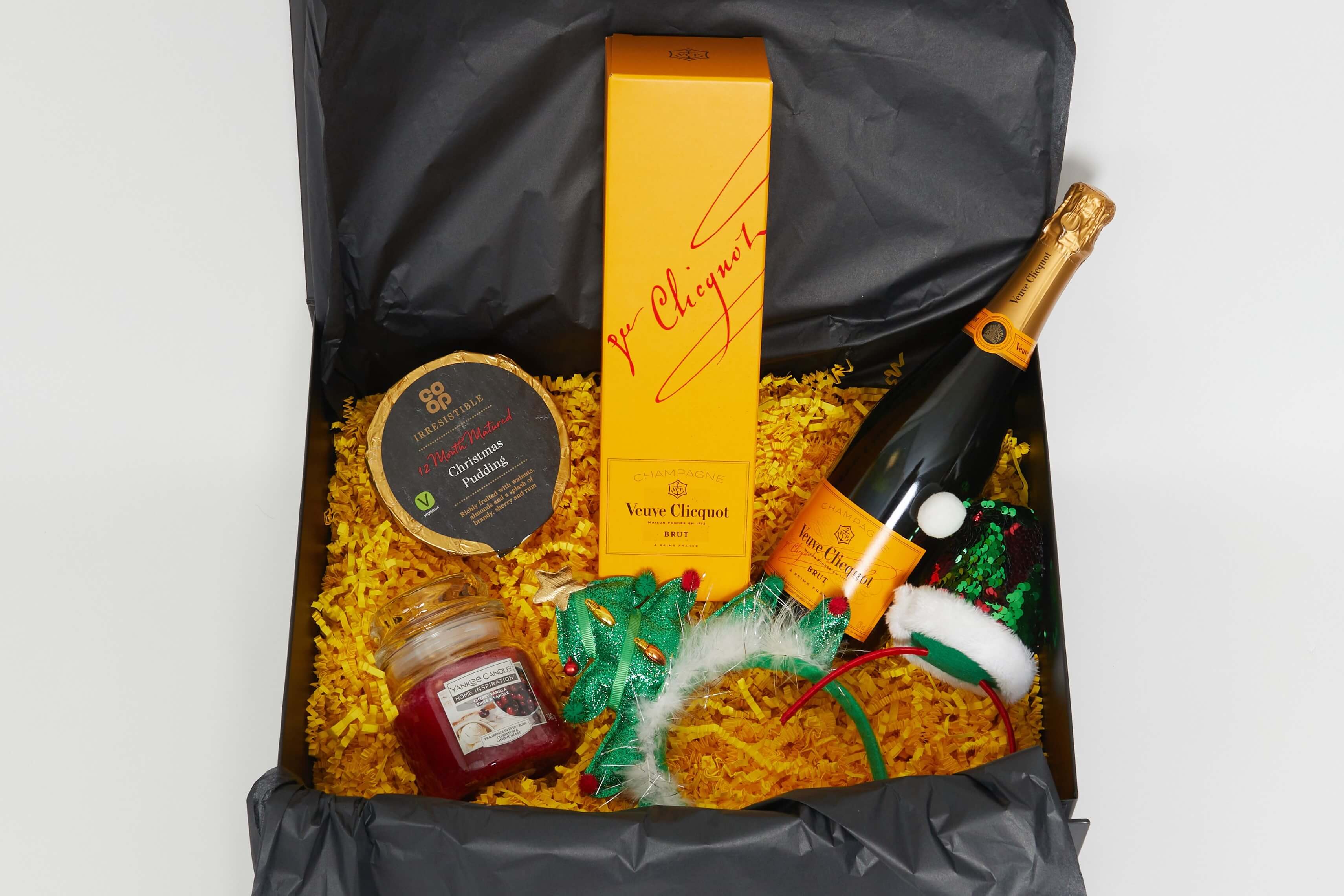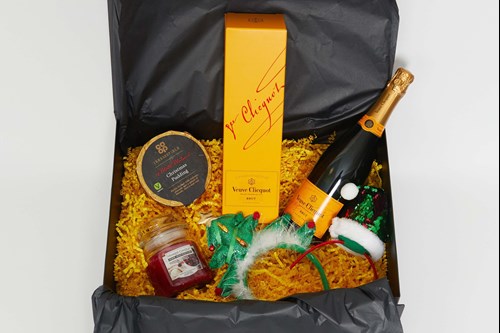 Just like in the real world, there's no idea too big or small and our event planners have been amazing at making anything a (virtual) reality!
To talk to us about hosting a virtual, hybrid or in-person event next year, get in touch now by emailing us at hello@inconnection.uk.com.