Meet Your London Comedy Lunch Headliners...
10 June 2021
If you've been around for a while, you'll already know all about our London Comedy Lunch. After all, we're coming up to our tenth annual event which has seen many of the same guests return year after year.
In 2019, we had one our best years yet with a record number of guests and one of our most popular headliners ever, Jimmy Carr. 2020 was a bit of a different story, with our event being cancelled – leaving us and our guests without their favourite comedy fix and annual networking event of the festive season.
This means we're more excited than ever to host this year's event and finally reveal our 2021 headliner…
It's none other than the incredible Jimmy Carr back again to pick up exactly where we left off.
Jimmy Carr
Thursday 2nd December 2021 at HAC, London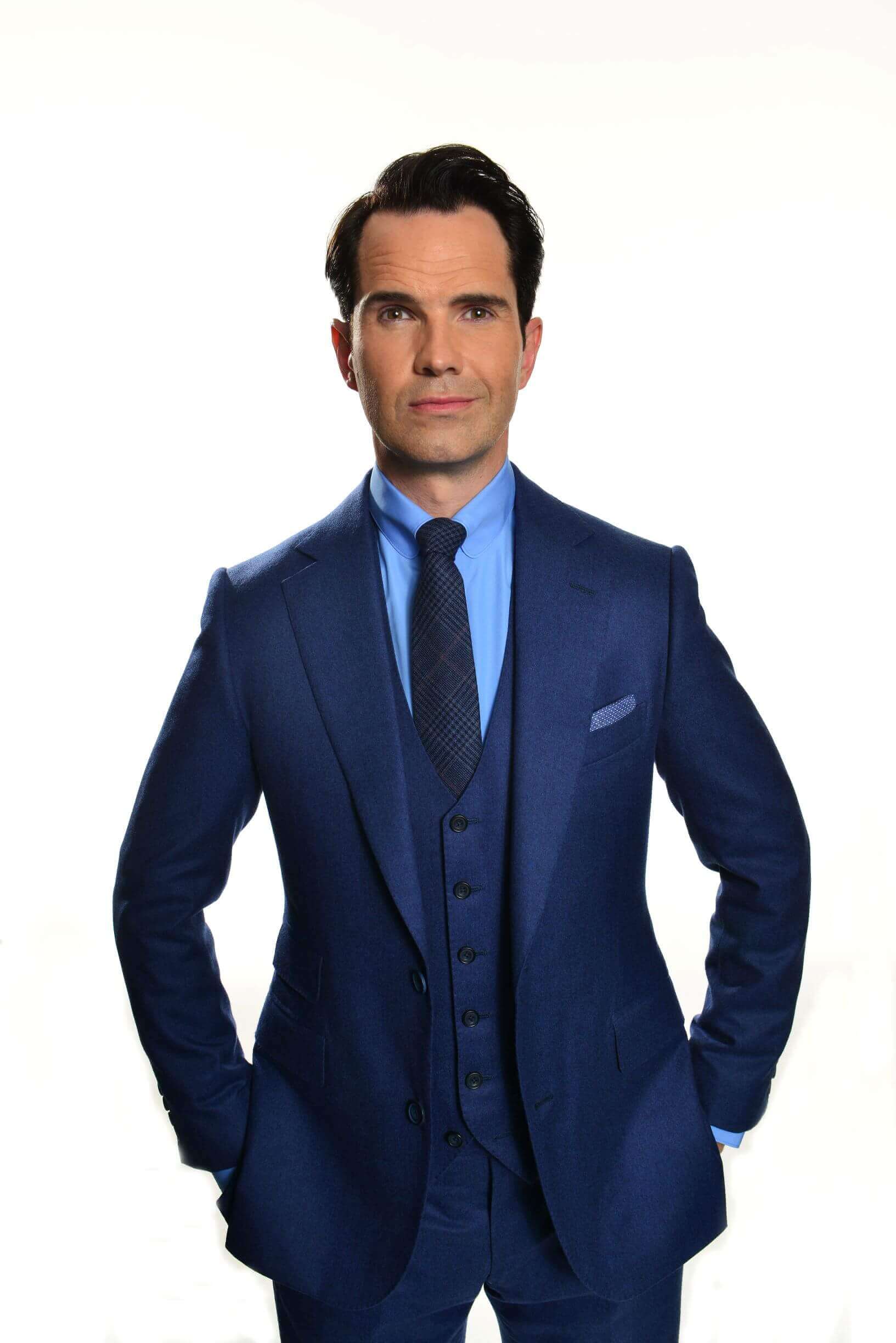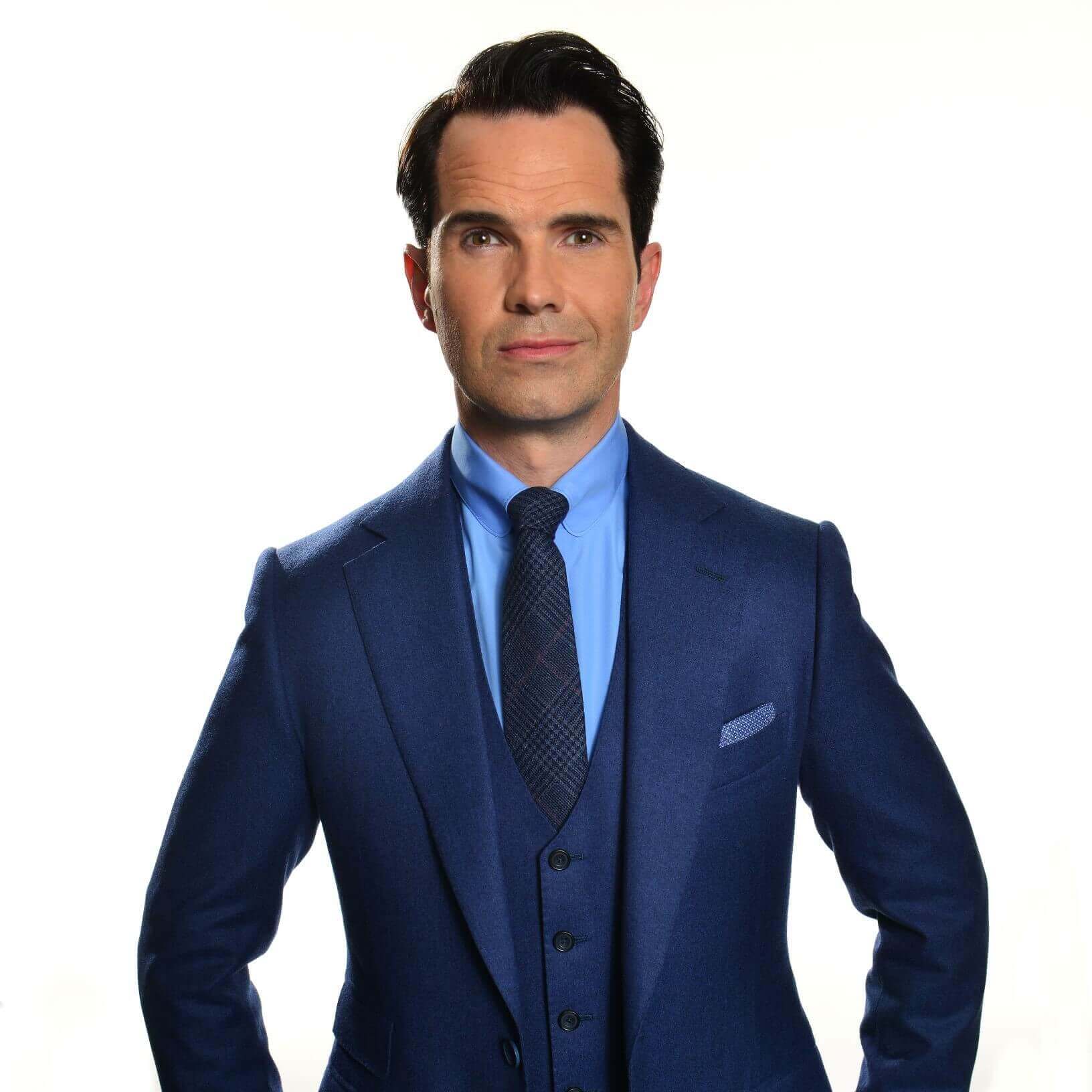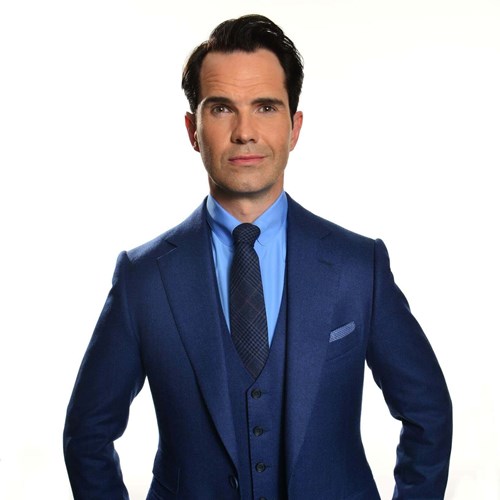 In 2019, we saw him live up to his reputation as one of the biggest-selling comedy acts in the world. He's known for doing stand-up to sell-out crowds across the globe with his last tour, Best of Ultimate Gold Greatest Hits, selling over 480,000 tickets globally and his current show, Terribly Funny, set to exceed that by the end of next year.
When not on stage, Jimmy is a household name in UK television, hosting some of the most popular panel shows including Channel 4's 8 Out of Ten Cats, 8 Out Of 10 Cats Does Countdown, and Big Fat Quiz of the Year. He was also the first UK comedian to sign a deal with Netflix and his best-selling DVDs are now available on YouTube where he has accrued 130 million views since launching in 2018.
On the day, Jimmy will be joined by two new comedians to the London Comedy Lunch line up, Gary Delaney and compère, Matt Richardson.
Gary Delaney and Matt Richardson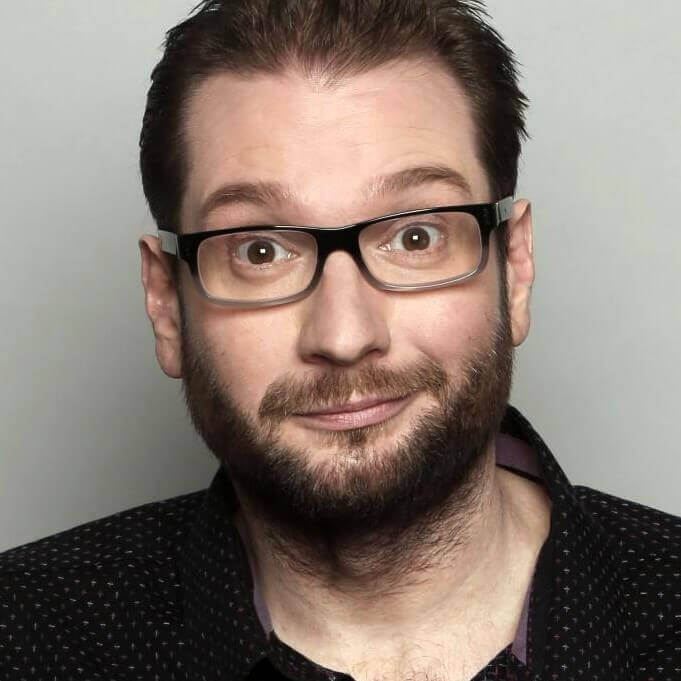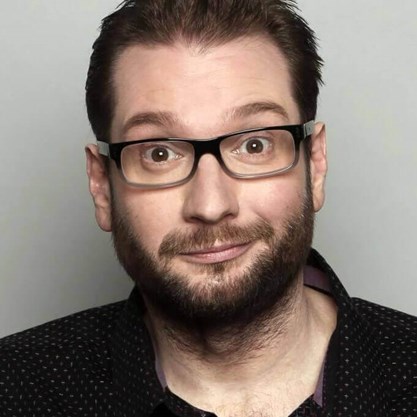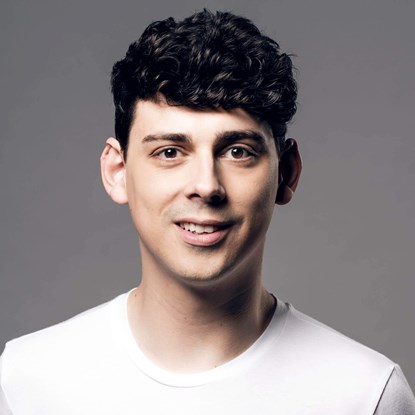 Gary is a popular guest on BBC Two's Mock the Week and has written for radio and TV, including the Royal Variety Show and The British Comedy Show. Matt has been recognised as a talented young comic with high wattage charisma by The Guardian and has won Presenter of the Year in the 2019 Wireless Awards.
As always, the afternoon is set to be a roaring success and the best way to kick off the festive celebrations.
To find out more about booking a table or the different packages on offer, click below to make an enquiry or give us a call on 0161 498 3311.