London Comedy Lunch Charity Partner 2023
22 August 2023
London Comedy Lunch is fast approaching and it's finally time to announce our charity partner for 2023. Last year's London Comedy Lunch was a massive success with us welcoming around 900 guests to The HAC to enjoy an afternoon of entertainment from Jack Dee, Fred MacAulay, and Matt Richardson. Through the amazing efforts of the staff and our guests we raised a phenomenal £38,923.28 for the Motor Neuron Disease Association.
The MND Association is close to Inconnection and many of the regular attendees of the London Comedy Lunch. So, it may come as no surprise that we have chosen to partner with the MND Association for a second year in a row. There will be ample opportunity to donate to the charity throughout the event to help raise funds and support the MND Association's amazing work.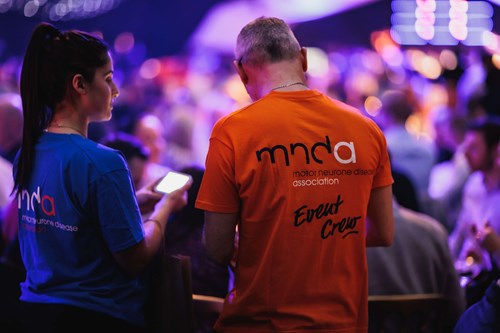 The money raised will go towards improving the lives of those living with motor neuron disease, working towards discovering new treatments and, ultimately, a cure, and ensuring no-one faces MND alone.
Many of you have already secured your tables for London Comedy Lunch and we can't wait to see you. There are still tables available for those wanting to come to what is certain to be another stellar afternoon of comedy, networking, and raising funds for an amazing cause.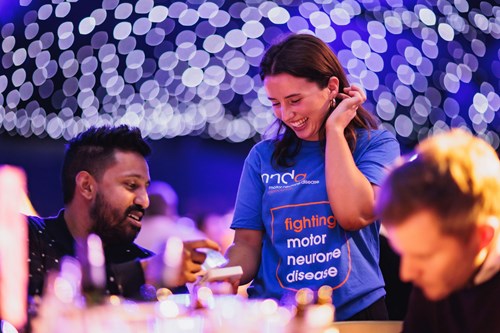 If you want to enquire about a table, contact us now at hello@inconnection.com or by calling us on (0)1614983311, and you can enjoy a fantastic afternoon on comedy and raise money for a truly worthwhile cause. For more information, visit www.londoncomedylunch.com