Where Do Delegates Want to Travel on their Next Incentive?
16 August 2021
Incentives are key in employee retention, encouraging staff to work harder, boost daily performance, improve attitude and achieve business goals. We want to encourage you to invest in how delegates want to be rewarded. One of the most effective ways to make an incentive memorable is with travel. Although many brits are wary, 57% of would-be travellers reported feeling either very excited and grateful at the prospect or at least looking forward to travel according to CR.
However, travel doesn't always mean abroad. Staycations have been becoming more and more popular over the last year, The latest ABTA research found just 32% of people were keen to visit a country they'd never been to before, down from 45% last year. This opens the opportunity to save travel expenses and use them for a more exciting experience closer by.
Keep reading to learn more about what to do and where to go for your next Incentive.
Traveling Abroad
Do your employees like the idea of working from home? How about working from a tropical location? With long-stay working holidays it's the perfect opportunity for some employees to spend a few weeks working on a beautiful island and incentivise your team simultaneously.
How about considering a few days away from work with an experience holiday. Many of us are embracing a more active, outdoor lifestyle, and that's showing through in our holiday preferences as well. An easy way to accommodate for this is a glamping holiday (it's camping with electricity and a bed!) Glamping gives off the feel of outdoors and adventure, with the comfort of a cosy bedroom, this can easily be done wherever you want to travel – perfect for an incentive.
Everyone isn't completely comfortable leaving their bubble yet, so villas have rocketed in popularity this year, as travellers eschew the company of others in favour of a place they can call their own. If Glamping isn't what you're going for, villas are the perfect places to stay when abroad, especially with bigger groups. It's also a brilliant way of bringing your team closer together, literally and figuratively.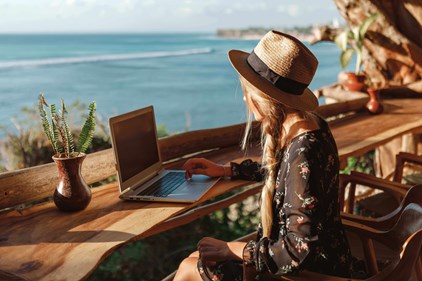 Planning a Staycation
According to YouGov, 72% of brits do not plan to travel by air anytime soon, so planning your next incentive around this is obviously a reasonable response. Staycations have been more and more popular over the last year and are a great way to go on holiday and stay within your bubble.
Chances are your guests won't have experienced exclusive venue hire, 5* activities like cook-alongs with celebrity chefs or attending VIP sporting events, in their own country before. That's what we're here to help you with. Take a look at our Ready Made Events Gallery for ideas on some UK experiences.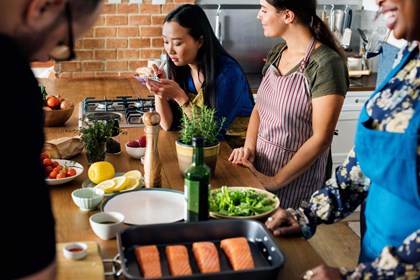 Unusual getaways
You may have thought glamping or working holidays were 'unusual' but there are many more incentives that are way further out of the box…
The trend for 'pleasure flights' started in the Asia-Pacific region in the summer, where some flight companies started to welcome passengers aboard their planes for a sightseeing flight. Without a final destination, you still get the feel of a holiday by getting first class treatment on an eye-opening journey over the most beautiful parts of the world. With drinks and food for the flight, delegates can relax and experience that holiday feeling we've been missing.
If you like the idea of sightseeing but not too keen on 'pleasure fights', consider self-drive holidays. Take the scenic route to activities all over the country whether the trip is designed for individuals with a partner or group travel this can work in a range of different ways. Invitees are free to travel in their own vehicles, hire out campervans or sleeper tour buses.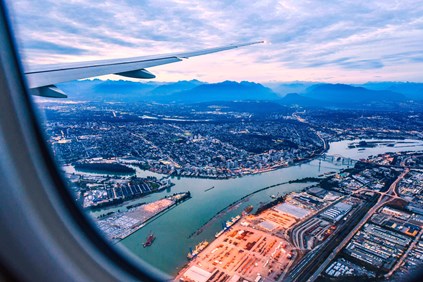 To learn more about how we can help plan your next incentive get in contact by clicking the button below, we'd love to hear from you!