How private cinema screenings can empower your business goals
27 March 2023
Private cinema screenings are gaining popularity in corporate sectors, but why? Private cinema screenings ooze class, and that makes them a great tool to engage stakeholders and showcase products. A private screening can be curated to match your budget and needs, from intimate showings to showstopping premier. The reason private cinema screenings work so well is you can book the screen, choose your movie (including blockbusters), and add in your own presentations or promotional material for a product launch. This package works great for increasing your partner engagement, but we will delve into why cinemas are the best venue for your business goals.
The perfect AV system for conferences
Cinemas are designed to give the very best in AV technology to give the audience the ultimate big screen experience. This also means that they are perfect for conferences. Seating anywhere from 50 to 500 guests with a perfect view of the screen with a sound system designed to reach the entire room with no loss of quality. When compared to other venue options it saves a lot of time and energy with no set up necessary to ensure your guests can see and hear your presentation or promo perfectly.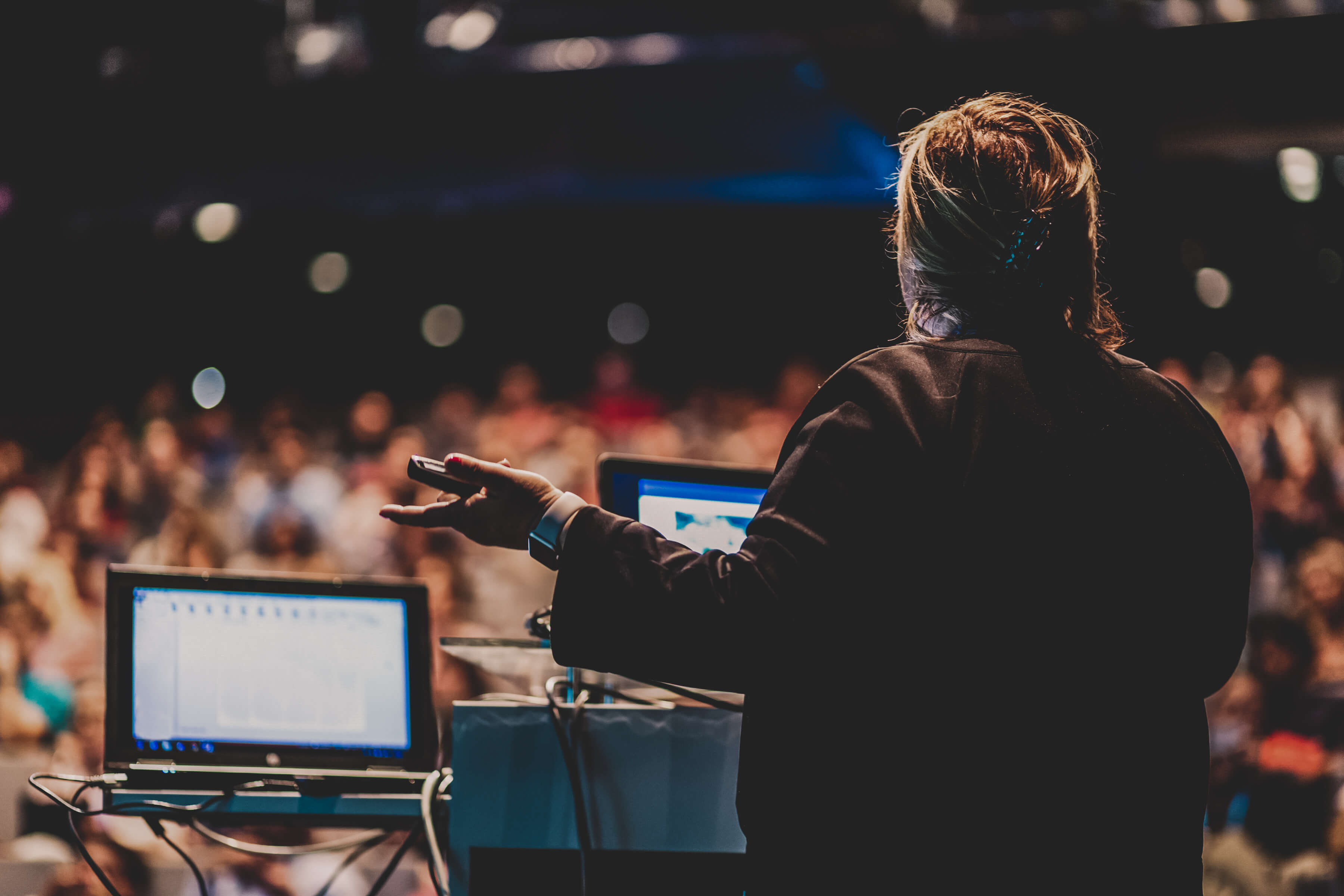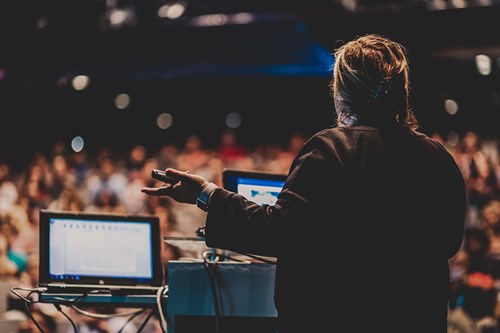 Choose a movie to excite or engage
Cinemas have screening rights for most movies released. This means that you have the choice of classics, blockbusters, and even premiers for your private screenings. You can choose a movie that is thematically linked to your aims, for example – If you want to do a presentation on cyber security you could choose a film focusing on hacking such as The Matrix or for a tire or car launch maybe consider Cars or Fast and Furious (consider your guests and what would be best suited to them). You could even do a poll prior to your event and choose the most popular option. Alternatively, select a hotly anticipated premier to drum up some excitement with your guest. Nothing excites people more than getting an exclusive showing of the latest releases on the big screen.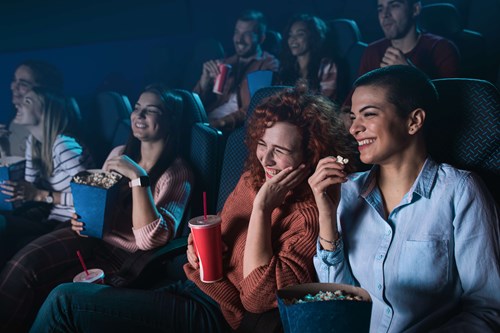 Add in your own presentation or promotional material
You can run a private cinema screening purely as an incentive or networking event but really where they start to shine is when you link in a business objective. People often don't realise that if you book a private cinema screening you don't have to watch a movie. You can send the venue a video, such as a private viewing of an advert before it launches on TV or online, or you can hook up your laptop and do a business presentation for your stakeholders and partners. Anything you could do in the meeting room of a hotel; you can do in a cinema but with that added wow factor.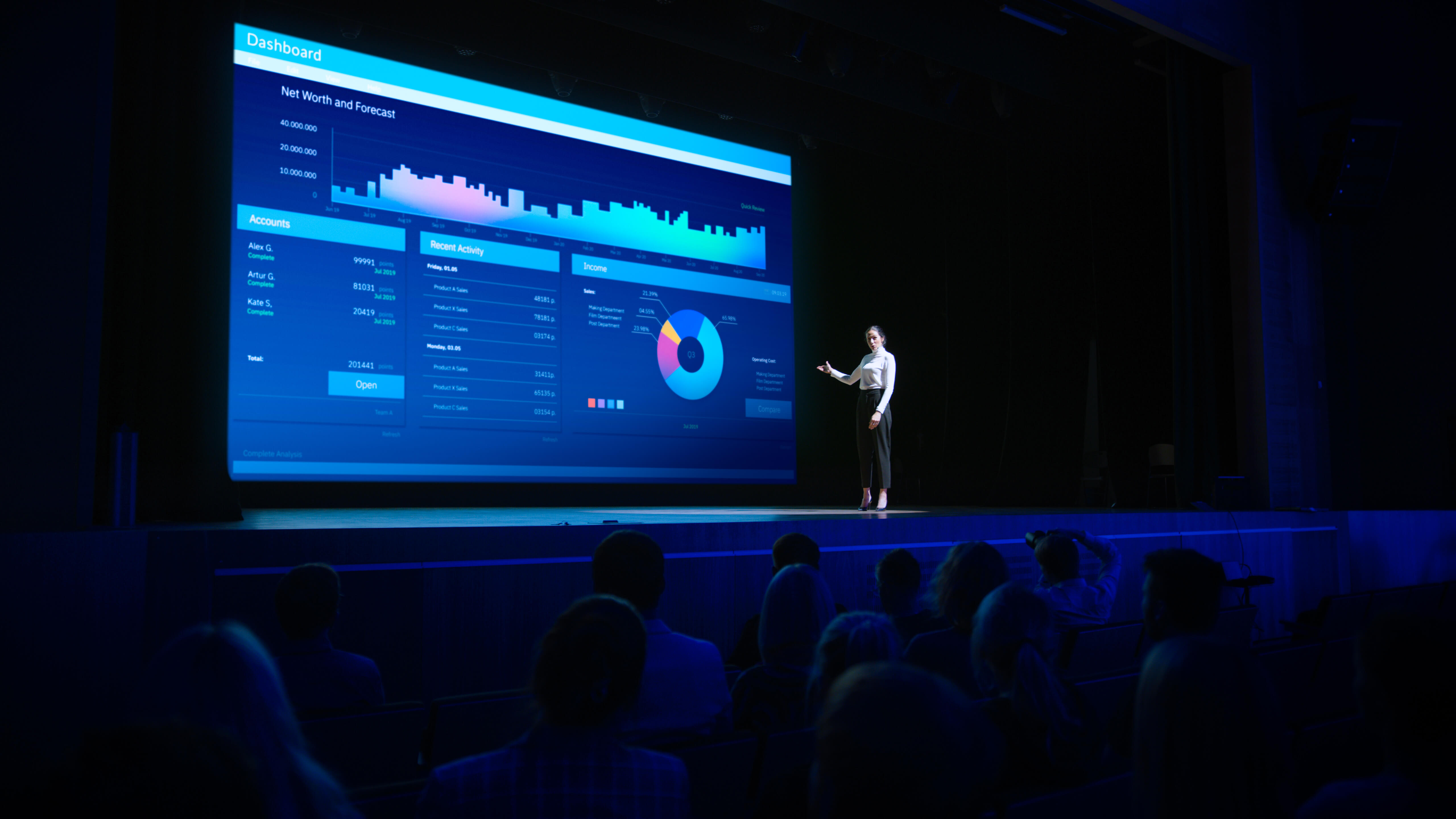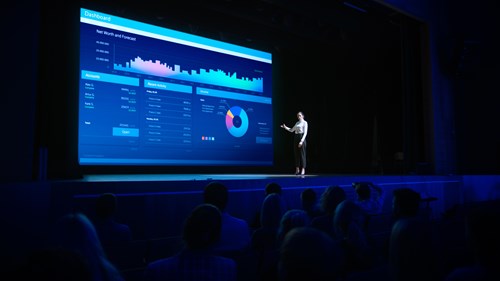 Use branding to increase engagement
Another addition you can do in many venues is to incorporate branding into your screening. This can be done in a variety of ways from company branded flags and banners, to popcorn or sweet bags with your logo. Adding branding also creates an exclusive feeling for your attendees, especially if you get a private or semi-private area with signage to finish off that VIP experience. Other options include branded canapes which always make for a memorable talking point at any drinks reception.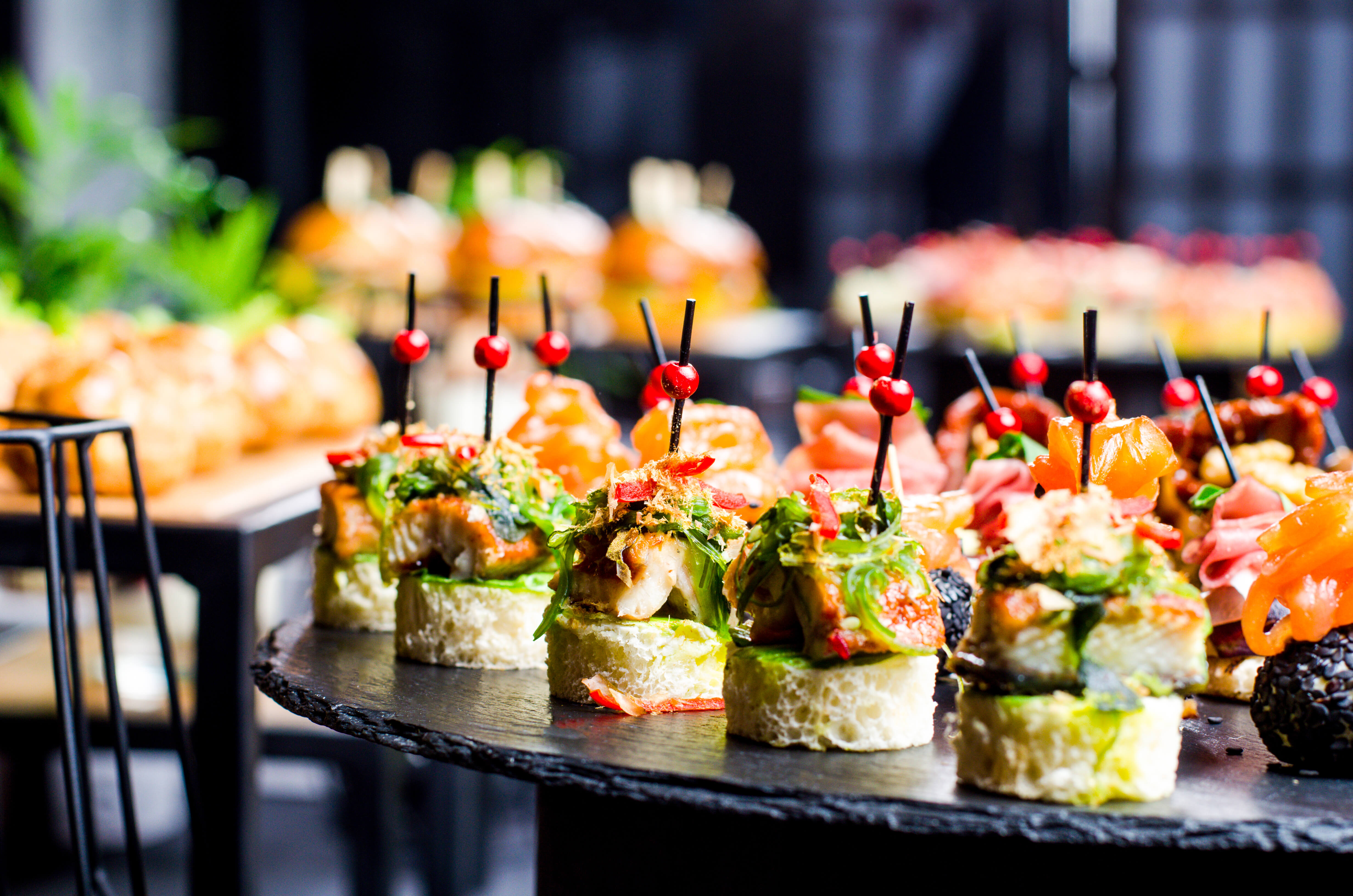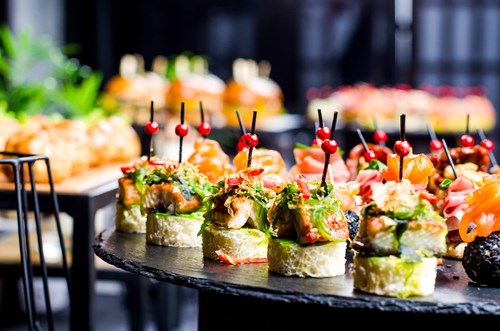 Use theming to make a more memorable event
You can then add a theme to your event that ties into your goal, movie choice, or product or presentation. This could be in the form of an on-site mixologist with a list of custom cocktails, designed around your screening. Whilst it's easy to jump straight to popcorn and sweets for a movie event, consider private catering to widen your options and create a more unique experience. Catering allows for you to have canapes or cuisines that link in with your chosen theme. Attendees could even receive a gift bag on entry with a themed gift, informational material for the event, plus movie snacks.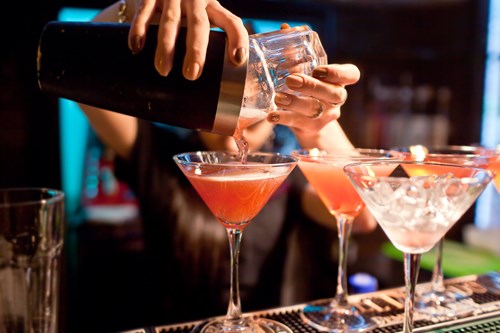 Create a truly cinematic product launch
If you are launching a product, you want to showcase it as much as possible. Each screening venue will have different specifications and choosing the right one for your launch is paramount. Whether it's as simple as a podium with your tech on for your stakeholders to demo, or the latest model of your car parked outside the venue, there are many great ways to let your partners get up close and personal with your latest product. This lets your stakeholders experience first-hand what you are unveiling, and will create a deeper impact than just a presentation.
Private cinema screenings are one of the most versatile and memorable event structures your business can utilise in their strategy. You can reward your partners with a premier or create a showstopping showcase, the opportunities are endless. If you want to find out about hosting your own private screening, the latest premiers, or even exclusive viewings, contact us now on the button below.