6 Ways to Make a UK Incentive Unforgettable
26 July 2021
Whether abroad or here in the UK, Inconnection incentives are designed to be unforgettable. From the big activities to the finishing touches, everything is expertly planned and executed ensuring delegates have a blast from start to finish.
We use our creative flair, years of expertise and fantastic relationship with some of the UK's best suppliers to ensure attendees have the most amazing experience imaginable. To find out how, keep reading…
Adrenaline Fuelled Experiences
If you're up to speed with our Science of Memories research, you'll know how important adrenaline is for forming memories. That's why we're always keen to include an experience like zip lining or hot air ballooning.
When we experience adrenaline or the emotional state of fear, we encode memories much more strongly – and remember them quickly when we're in similar situations in the future. This means your incentive trip will stay with attendees for years, or perhaps even their whole lives.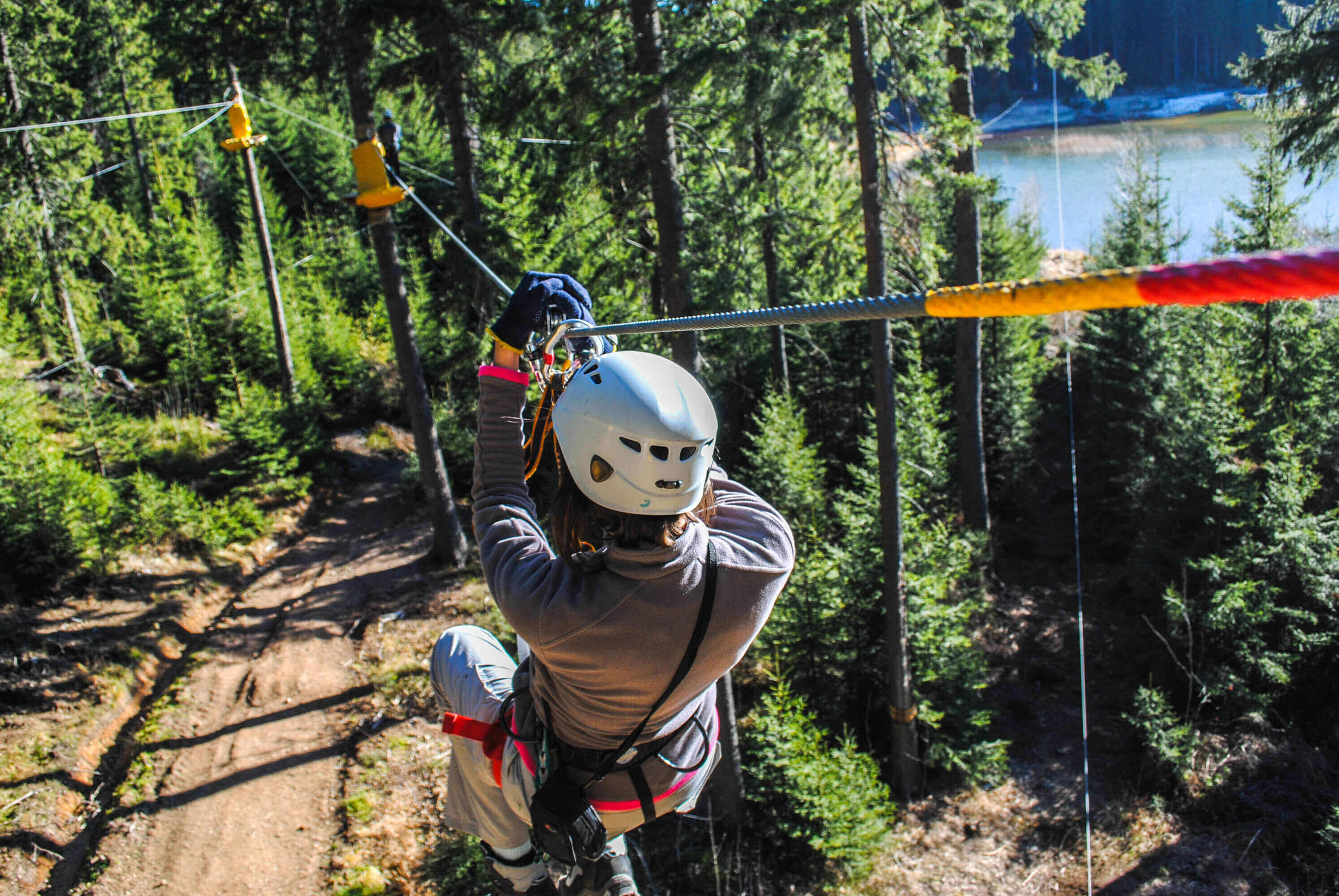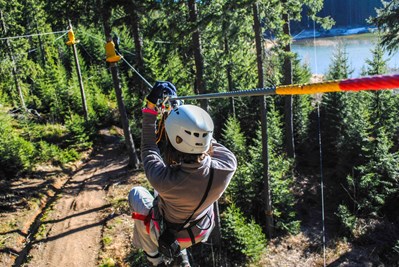 A Unique and Quirky Venue
Finding a unique venue that ticks all of the boxes is no mean feat. As well as having instant wow-factor, we know how much event attendees value convenience, local amenities and simple things like great service and a great reputation.
Fortunately, we've been planning events and incentives for over 20 years and know exactly what works. We've got long standing relationships with some incredible venues, but we're also always keeping an eye on the newest venue openings and refurbishments. When you plan an incentive with us, you can be confident our event specialists have all bases covered.
Using the Senses with Food and Drink Experiences
Memories which are encoded using one of the senses, whether that's hearing a piece of music or smelling a certain scent, are more likely to be remembered and recalled. Smell is often labelled the 'memory sense' and so we're always finding ways to include it in our experiences.
One of our most popular ways to incorporate the senses is through a food or drink tasting experience, such as whisky tasting on The Royal Mile in Edinburgh. It's even better if delegates get something to take away too which they can enjoy at home and be reminded of the experience every time they use it.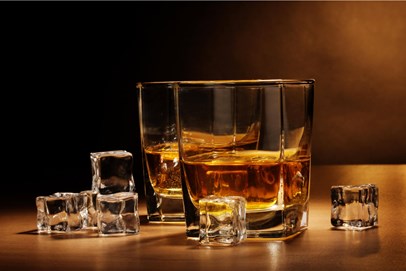 Creating a Sense of Belonging
When we experience a sense of belonging, our motivation to remember is increased and stronger memories are formed as a result.
Incentive trips naturally do this, as they are a group activity outside of the usual work setting. Not only are they a chance to strengthen existing relationships, but they're a great way to create new ones and bring people from different teams or departments together.
An Element of Surprise
The unexpected nature of surprises means they are encoded differently by the brain and therefore stronger memories are formed. This is why we always like to hold something back from those on our incentive trips, whether it's a surprise guest speaker, fun activity or an undisclosed venue for dinner.
The perfect example is one of our own trips to Copenhagen where the Inconnection team didn't know where they were off to until we got to the airport!
Making the Most of Every Moment
Incentive trips are more than just the 3 or 4 days spent away together. The excitement can be building from the outset, extending the experience and increasing the chance of memorability.
Our MemMail sending service can be used to send a spectacular invite which will ensure your delegates are thinking about the trip from day one. Or alternatively, you can send a follow up MemMail box a couple of weeks or months later with souvenirs and memorabilia to remind them of the amazing experience.
To speak to one of our incentive travel specialists about running an unforgettable incentive for your clients, partners or colleagues, click the button below to send us an email.