5 Employee Wellbeing Events to Support Your Staff at Home
4 February 2021
Proven to boost productivity, increase engagement and enhance company culture, employee wellbeing programs are well recognised as being hugely advantageous to business. But since the Covid-19 pandemic, the need is stronger than ever.
In a recent survey by LCP, it isn't surprising to see an increase in anxiety, financial concerns and mental health concerns in every age group from 16 year olds to 65+. On top of this, over half (56%) say they have received little or no wellbeing related communication from their employer.
We know that a little boost can go along way, with employees reporting feeling inspired and uplifted by events like our Nutritional Workshop and Motivational Speaker Events. 
Designed to reward, motivate, and educate, find out about our top 5 virtual events for employee wellbeing below.
Nutrition Workshop
Hosted by a registered nutritional therapist, our Nutrition Workshop is full of practical advice for leading a healthier lifestyle. This 60 minute session takes place over Zoom and is in the format of an informal discussion with the host, followed by a Q&A.
Juicing Masterclass
This fun and interactive event will get attendees involved in making delicious juice blends from their own kitchen. Our industry expert event host will share their top tips for energizing recipes that taste as good as they look. Click here to find out more.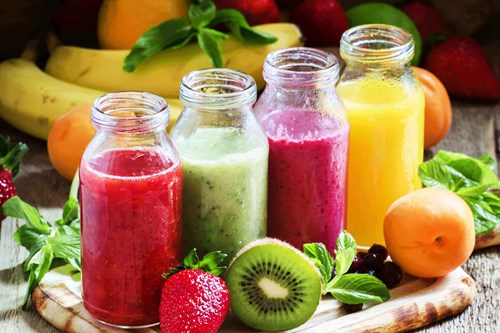 Healthy Culinary Experience
Another interactive event to encourage guests to get up and away from their desks, our Healthy Culinary Experience is a live cooking class with a professional chef. We send guests everything they need to make their healthy recipes which they can tuck into at the end of the event.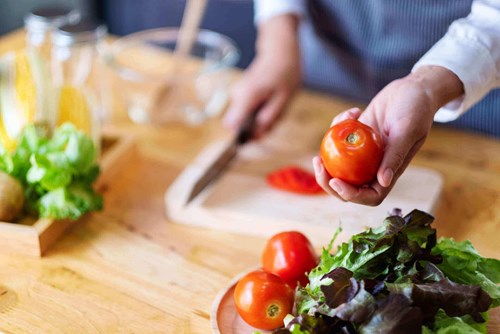 Yoga Masterclass
From stress reduction to strength improvements, you can harness the endless benefits of yoga with our Yoga Masterclass. Guests will appreciate a break from their desks and return to work feeling refreshed and invigorated, whilst some may even take up the new hobby for good.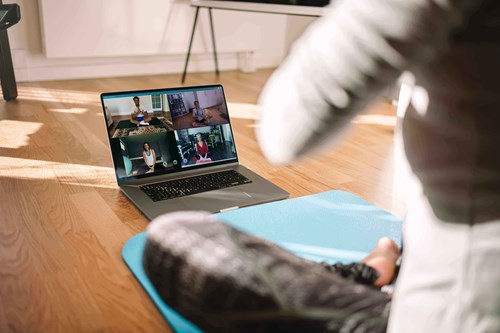 Health and Wellbeing Event
This all-encompassing Health and Wellbeing Event puts guests in the company of high achieving sports and fitness stars with the goal of inspiring and motivating individuals. Choose from sports personalities such as Olympians, cyclists, football legends, rugby stars and more to fire up your team.
To find out more about any of our virtual Wellbeing events, talk to us now or visit our Ready Made Events Gallery to see the full range of what's on offer.