Inconnection's Corporate Hospitality Calendar 2020
24 January 2020
From spending a night in a buzzing stadium watching a legendary band, to soaking up the adrenaline and atmosphere of one of the world's best-known sporting events, the UK and Ireland offer some incredible options for hospitality.
That's why we put together our 2020 Corporate Hospitality Calendar, a free resource that walks you through the coming year's key events.
We wanted to share some of our highlights with you – read on for them, and make sure you download the full calendar to get the whole picture.
---
March
Cheltenham Festival
March 10th – 13th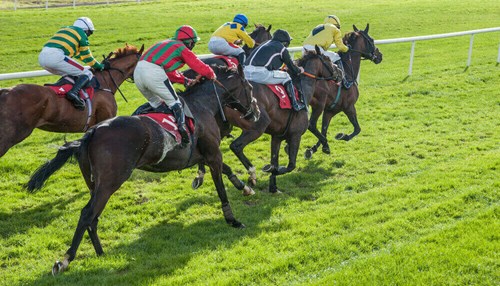 Known worldwide simply as "The Festival", Cheltenham is an electrifying event that pits the planet's fastest horses and best jockeys against each other, in front of crowds of more than 250,000.
Also this month: Carabao Cup Final
---
April
Balance Festival (Wellness & Fitness)
April 17th – 19th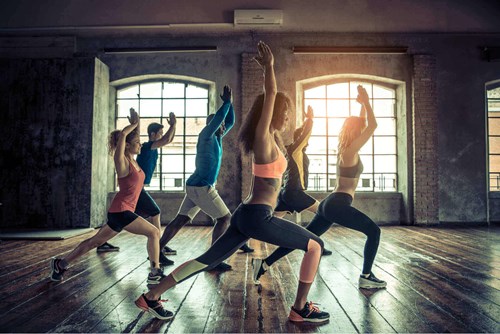 The UK's largest wellness festival comes to the Truman Brewery on Brick Lane this April – treat your people to three days of yoga, mindfulness, clean eating and ethical shopping.
Also this month: The Grand National
---
May
FA Cup Final
May 23rd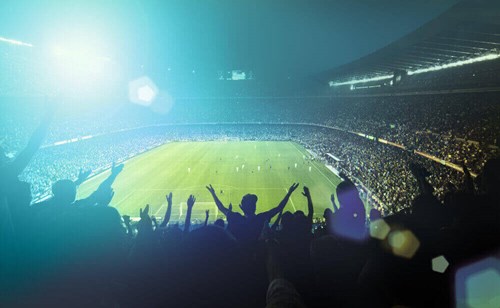 The final of the oldest football cup in the world reaches its heady, action-packed climax at the national stadium while the country watches from home – and a lucky few watch from pitch-side boxes...
Also this month: RHS Chelsea Flower Show
---
June
Wimbledon
June 29th – July 12th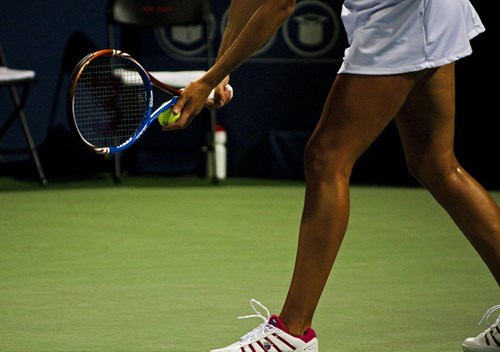 It doesn't get better than the oldest, best and most hotly contested tennis tournament in the world. There's nothing quite like being courtside at Wimbledon – completely unforgettable.              
Also this month: Glastonbury Festival
---
July
Formula 1 British Grand Prix
July 17th – 19th
Silverstone is one of the fastest circuits in F1, making the British Grand Prix one of the most anticipated of the season. Make a weekend of it with extras including hotels, dining and London experiences.
Also this month: Henley Regatta
---
August
Cowes Week
August 8th – 15th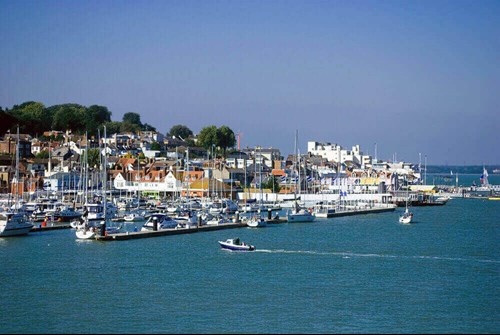 This unique mix of competitive and social activities is the highlight of the UK sailing calendar. The largest sailing regatta of its kind in the world, Cowes Week stages up to 40 races for around 1,000 boats every day.   
Also this month: Book a Golf Day, locations nationwide
---
September
T20 Cricket Finals Day
September 5th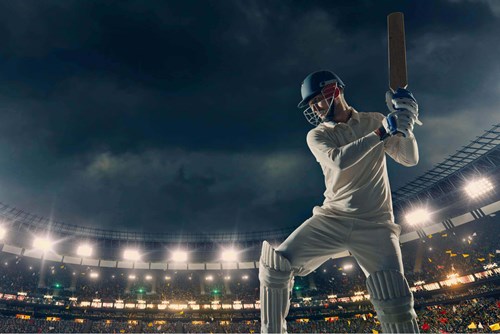 Running across England and Wales throughout the summer, the domestic Twenty20 Cup offers exciting, fast-paced and accessible hospitality events – and this is the culmination of all the action.
Also this month: Goodwood Revival
---
October
Phynova Six Day London Cycling
October 22nd – 26th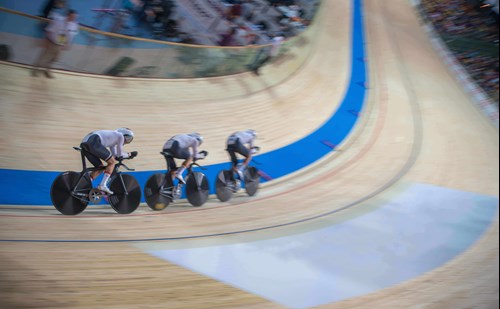 The velodrome in Queen Elizabeth Park hosts six days of track cycling with an adrenaline-soaked party atmosphere. Expect thrills, spills and a soundtrack from the live track-centre DJ before, during and after the cycling.       
Also this month: London Bierfest
---
November
ATP Tennis
November 15th – 22nd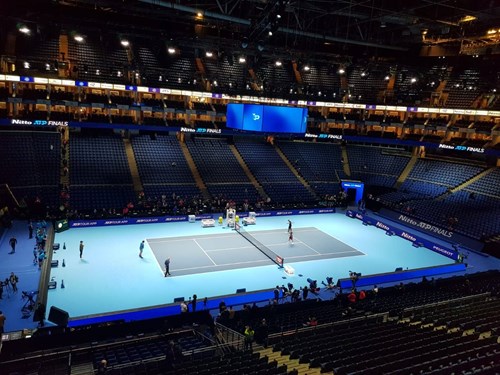 The spectacular climax to the men's tennis season features the world's eight best-ranked singles players and doubles teams. Explosive performances and great atmosphere guaranteed.       
Also this month: Autumn International Rugby
---
December
London Comedy Lunch
December 3rd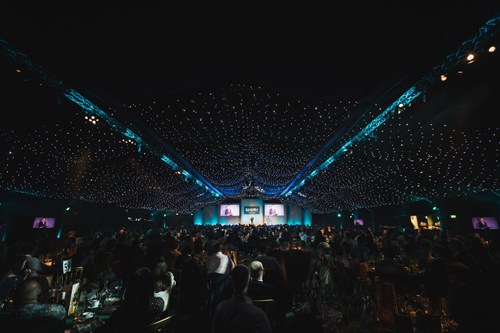 The London Comedy Lunch is our flagship annual event, and over almost a decade it has grown into a highlight of the capital's festive calendar. Previous headliners have included Jimmy Carr, Dara Ó Briain, Jack Whitehall, Al Murray and more – 2020's headliner announced soon!
Also this month: Premier League Football
---
Every year we help our clients use unforgettable events to reward and incentivise their people, strengthen key relationships and secure new business.
To talk to us about using hospitality to drive your results, call the Inconnection team on 0161 498 3311.